The bioeconomy refers to the use of renewable biological resources for the pursuit of economic and ecological objectives. However, the transformation towards a bio-based economy brings with it controversy and conflicting goals, prompting questions regarding the ethical foundations as well as political and institutional framework conditions.
Ecologic Institute aims to foster the discourse on the opportunities and risks of the European bio-economy and to support the participatory development of national and regional bio-economy strategies. Civil society actors and the general public are integrated in a credible and transparent manner.
Building on the principles of action research, Ecologic Institute investigates how a sustainable bio-economy can be developed while balancing economic, environmental and social goals. In addition, the team investigates the potentials of rural development while ensuring the sustainable use of agricultural, forestry and marine ecosystems.
Contact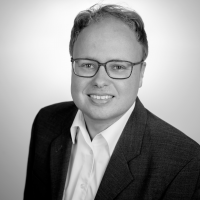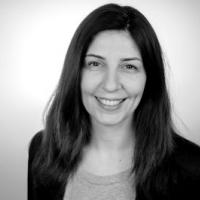 Related Topics
Selected Presentations for Bioeconomy
In September 2019, the European Commission organized the 'European Research & Innovation Days' to shape the EU's future research and innovation policy. Holger Gerdes, Senior Fellow at Ecologic Institute, had been invited to take part in a panel discussion, which...
Read more
Date

Location

Brussels, Belgium
On 7 November 2018, federal ministers Elisabeth Köstinger, Norbert Hofer and Heinz Faßmann kicked-off the process for the development of a national bioeconomy strategy in Austria. In this context, a conference entitled "Bioeconomy: Sustainable and Circular"...
Read more
Date

Location

Vienna, Austria
All presentations on Bioeconomy