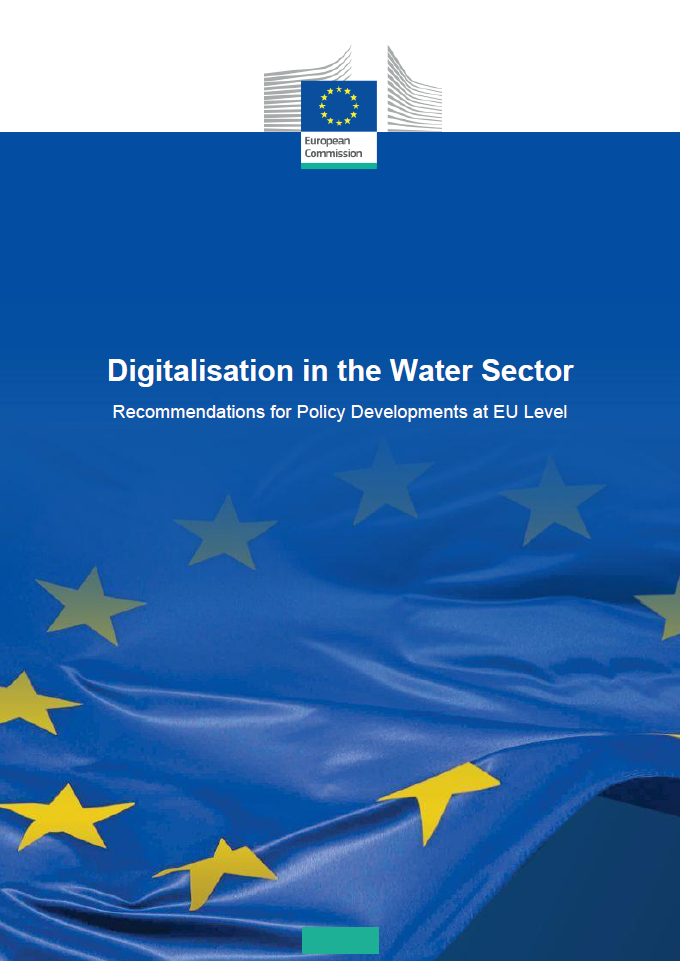 Digitalisation in the Water Sector
Recommendations for Policy Developments at EU Level
Publication

Citation

Ulf Stein et al. 2022: Digitalisation in the water sector: Recommendations for policy developments at EU level. Publications Office o f the European Union, 2022, doi: 10.2848/915867.
Water is vital for the adequate functioning of ecological, social and economic systems. Digital solutions and innovations can contribute to sustainable and cost-efficient water management that can tackle challenges such as climate change, pollution and depletion of water resources and cyber threats. At the same time, digital environmental data can make water policies more tangible, understandable, and widely accepted.
A policy brief covering these topics was prepared by Dr. Ulf Stein and Benedict Bueb from Ecologic Institute together with other European experts was published by the European Commission. It provides an overview of current gaps in the EU legislative framework that hinder the realization of the benefits of digitalisation in the water sector and offers concrete recommendations on how to overcome them.
The publication has attracted considerable interest from practitioners and researchers working on digitization in the water sector. Benedict Bueb introduced the policy brief on 8 November 2022 at the Ecomondo in Rimini. On 18 November 2022, Ulf Stein presented it at the Digital Water City Conference "Digitalising urban waters: Lessons learnt from Berlin, Copenhagen, Milan, Paris and Sofia" on 13 November 2022 in Paris, and on 1 December 2022 at the Digital Water Summit of the International Water Association in Bilbao that was attended by more than 300 delegates from the water industry.
Contact