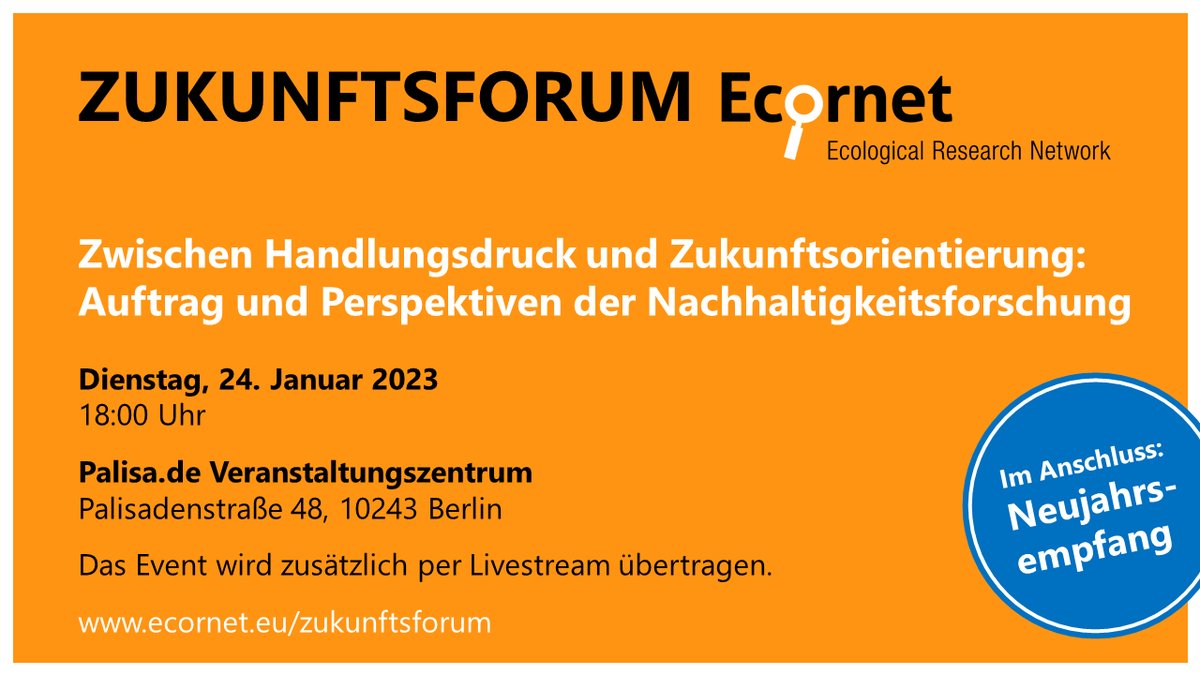 Balancing the Pressure to Act with an Orientation Towards the Future
The task of and perspectives for sustainability research
Event

Date

Location

hybrid, Berlin, Germany

Speaker
Ongoing crises place increased pressure on policymakers. The Corona pandemic and the Russian war of aggression on Ukraine have shown that rapid action and swift decision-making are essential in times of crisis. At the same time, long-term ongoing challenges such as climate change persist.
The scientific community also finds itself increasingly caught up in this tension. Today, more than ever, it is called upon to contribute rapid results to solving societal problems. Meanwhile, the problems and their solutions are becoming increasingly complex, and the need to take long-term perspectives into account is becoming ever more important.
By the same token, new knowledge and innovative potential from civil society must be integrated into research.
In light of these developments, what is the task of sustainability research and what are its prospects for the coming years? And what are orientation points for the research policy agenda in the context of multiple crises?
These are some of the questions that were discussed with guests from the political arena and civil society on 24 January, 2023. After the discussion, all attendees were invited for a New Year's Reception.
The evening was part of our series of events entitled FUTURE FORUM ECORNET. In this series, we debate current environmental and sustainability policy challenges – taking a critical approach and exploring unconventional solutions.
Future: The "future" has long since become a key concept in debates on environmental and sustainability policy. In the past, the discussion was dominated by scenarios of threat, whereas today it increasingly focuses on possibilities for shaping the future: What kind of world do we want to make possible for present and future generations?
Forum: Shaping an ecologically sustainable and socially just future, on the other hand, can only succeed through dialogue between politics, science, the economy and civil society. Ecornet aims to bring together the different actors and provide them with a forum to jointly address the social problems of our time.
Ecornet: Specific social problems require practical solutions. The aim of Ecornet is to actively shape and scientifically support the societal transformation towards sustainability. Thanks to their thematic and methodological diversity along with their work at the intersection of science and society, the eight Ecornet institutes provide answers to the pressing challenges of our time.
Contact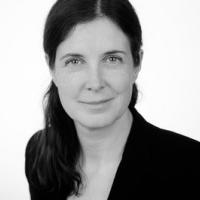 Dr. Camilla Bausch
Scientific & Executive Director, Ecologic Institute Europe
Board Member