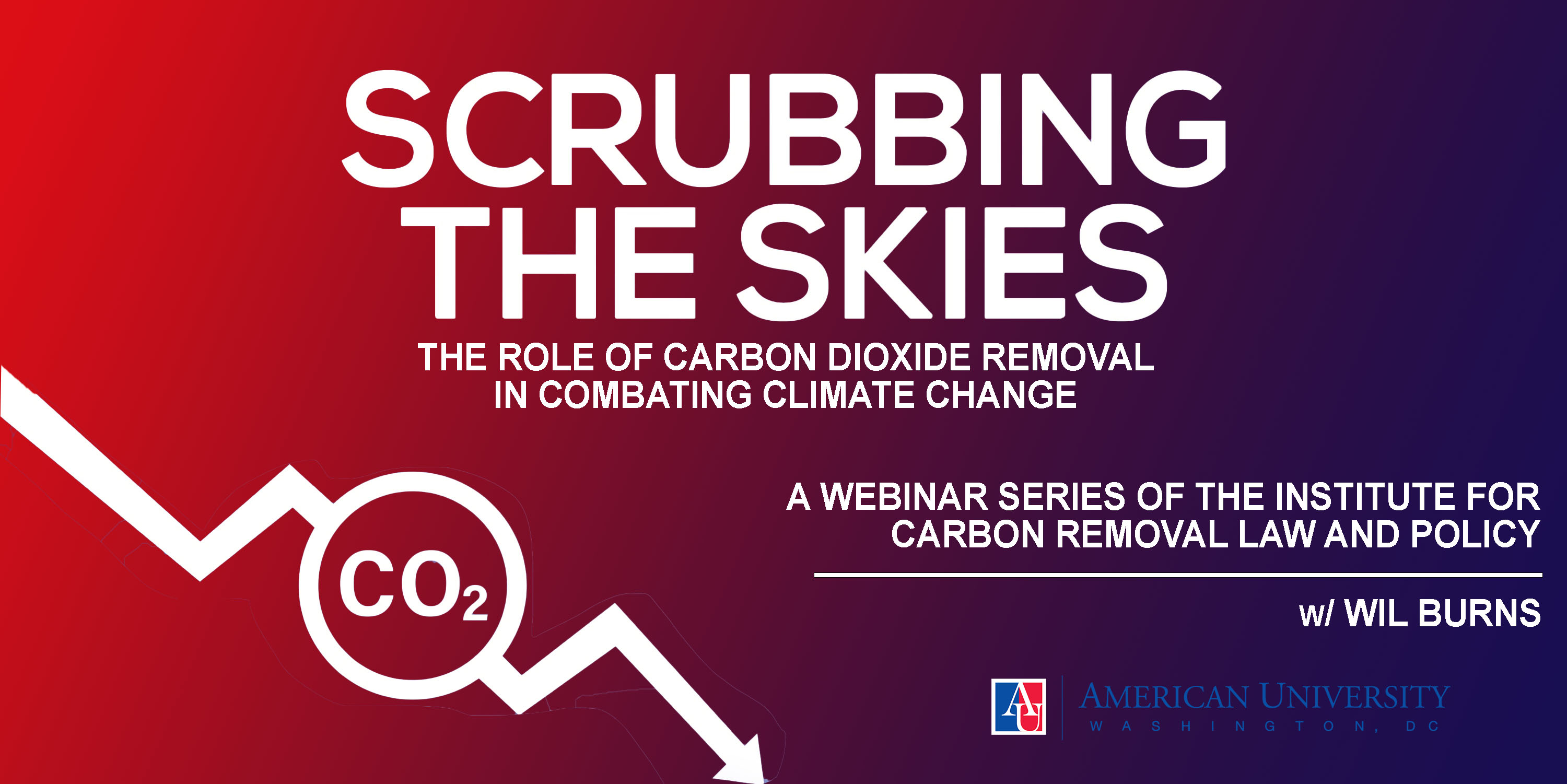 Certifying Soil Carbon Removals
A soil-focussed assessment of the proposal for the European Framework for Carbon Removal Certification
Presentation

Date

Location

online

Panel discussion

Anne Siemons

(Oeko-Institut)
The EU is a first-mover when it comes to carbon removals policy and international audiences are interested to learn about the EU approach. Ecologic Institute's Hugh McDonald was invited to present on EU carbon removal policy to American University's Scrubbing the Skies webinar series. Alongside Anne Siemons (Oeko-Institut), Hugh McDonald critically presented a soil-focussed assessment of the EU Commission's recently proposed Framework for Carbon Removals Certification.
The EU's proposed Framework aims to incentivise carbon removal from the atmosphere. Hugh McDonald and Anne Siemons evaluated whether the policy proposal is well suited to soil carbon removals. They identified a number of issues with the current proposal that raise doubts about whether the soil carbon removals certified under the Framework would be matched by real, additional and permanent GHG removals from the atmosphere. The presentation draws on a recent publication "QU.A.L.ITY Soil Carbon Removals? Assessing the EU Framework for Carbon Removal Certification from a climate-friendly soil management perspective".
The Scrubbing the Skies webinar series focuses on scientific, technological, legal, political, and justice-focused issues associated with carbon dioxide removal; it is hosted by Wil Burns, Co-Director of the American University Institute for Carbon Removal and Policy.
The presentation slides are available to download. The 1-hour presentation and panel discussion are available to stream online.
Contact