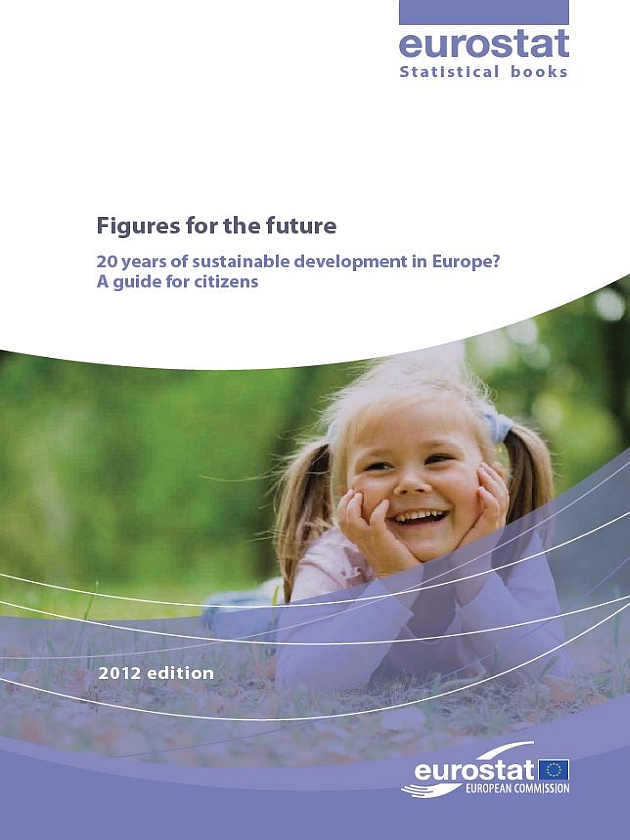 Figures for the Future – 2012
20 Years of Sustainable Development in Europe? A Guide for Citizens
Publication

Citation

Markus Hametner, Rosanne Adelman 2012: Figures for the future – 20 years of sustainable development in Europe? A guide for citizens. Luxembourg: Eurostat.
In preparation for the Rio+20 conference, which took place in June 2012, the European Statistical Office (Eurostat) published a guide for citizens. The publication discusses trends and statistics concerning sustainable development from the viewpoint of Anne, a 17 year old student. Anne seeks answers to everyday questions and tries to find out if Europe has actually moved towards sustainable development over the past 20 years. By discussing everyday problems, statistical indicators are made concrete and tangible. Albrecht Gradmann and Tanja Srebotnjak from Ecologic Institute have contributed to the publication as expert advisors. The publication is available for download.
The citizen guide is available for download from the EU Bookshop either as download or as printed product.
Contact