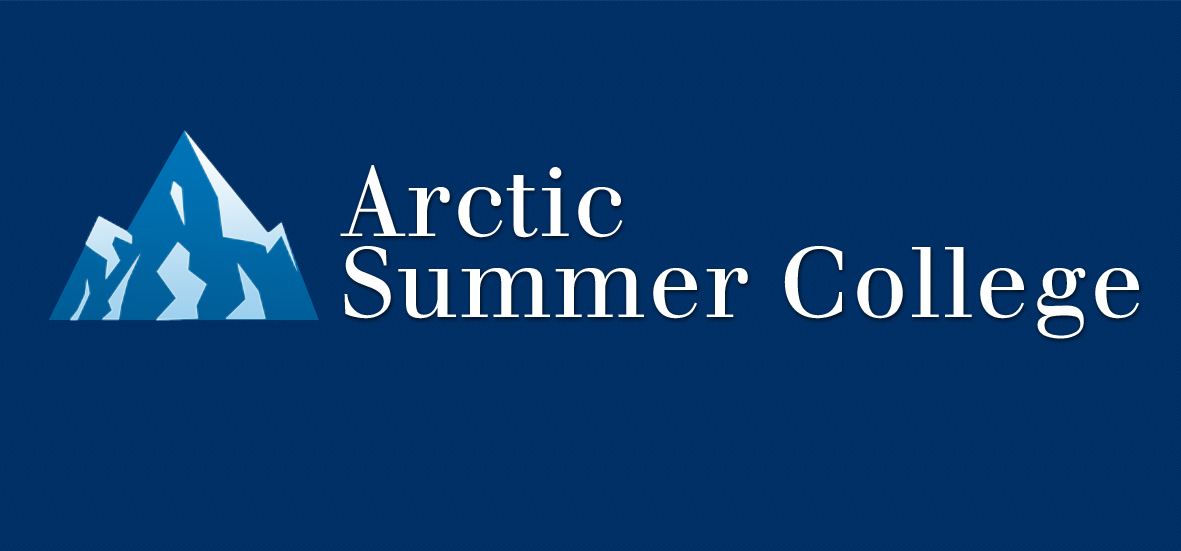 Arctic Summer College 2015
Project

Duration

-
The Arctic Summer College is a virtual campus for learning about the environment in the Arctic and exchanging ideas on how the world can protect the Arctic from negative impacts of human activities in the High North. The college focuses on climate change adaptation, natural resource management, biodiversity protection, environmental governance, and human health. The Arctic Summer College 2015 enabled participants to be better prepared to finding solutions and implementing these in social and political processes.
The 2015 Arctic Summer College built on the successful experience in the years from 2011 to 2014. The 20 Fellows of the Arctic Summer College participated eight webinars. 
The 2015 ASC Fellows produced six papers and two blog posts.
Two Fellows presented their outstanding papers at the ASC breakout session during the Arctic Circle Assembly 2015 in October in Reykjavík, Iceland. 
Contact