The Arctic is home to unique habitats that are severely threatened by the effects of climate change. The increasing loss of sea ice allows parts of the Arctic to be used more intensively than ever before, especially to pursue economic opportunities such as oil, gas, and mineral exploitation and commercial shipping, fishing, and tourism.
Some of these activities threaten the rights of indigenous and local communities and increase pressures on the region's ecosystems critically, whereas others might allow for sustainable local development in certain areas. Our work requires interdisciplinary research and a cross-sectoral understanding of the dynamics at hand, including the impacts of transboundary pollution, invasive species, and underwater noise as well as protection through different management tools such as marine protected areas.
Ecologic Institute provides analyses of international, regional, and national governance frameworks with relevance for the Arctic and develops recommendations to support sustainable environmental policy and governance for the region. Our experts draw particularly on their experiences of ocean and marine governance and the blue economy as well as on their legal expertise to cover all relevant pressures on Arctic habitats.
Ecologic Institute is also represented in national fora  such as the German Arctic Dialogue and fosters transdisciplinary exchange between young professionals with its Arctic Summer College.
Contact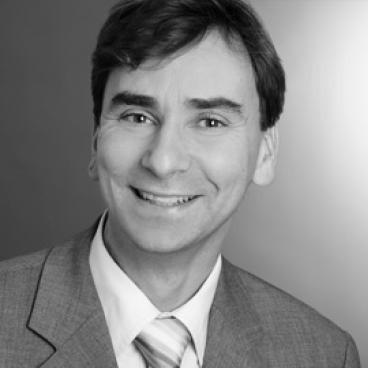 Selected Events for Arctic
Youth and Arctic
The Arctic Climate Change Emerging Leaders Fellowship (ACCEL), Barents Regional Youth Council, Emerging Leaders in Environmental and Energy Policy Network (ELEEP), Reykjavik University, and Youth Arctic Coalition convened a workshop as well as a question and answer...
Read more
Date

Location

Reykjavik, Iceland
Climate and Arctic
100 days after the successful negotiation of a global climate agreement in Paris, the Arctic is facing some of the warmest winter temperatures on record. As communities face threats to personal safety, livelihood, and culture, one pressing question remains: what effect...
Read more
Date

Location

Berlin, Germany
All events on Arctic
Selected Presentations for Arctic
On 11 September 2014, nineteen top Arctic institutes in Europe proposed the establishment of an EU Arctic Information Centre as a network undertaking in the final seminar of the project "EU in the Arctic, The Arctic in the EU" in Brussels, Belgium. Arne Riedel presented...
Read more
Date

Location

Brussels, Belgium
All presentations on Arctic