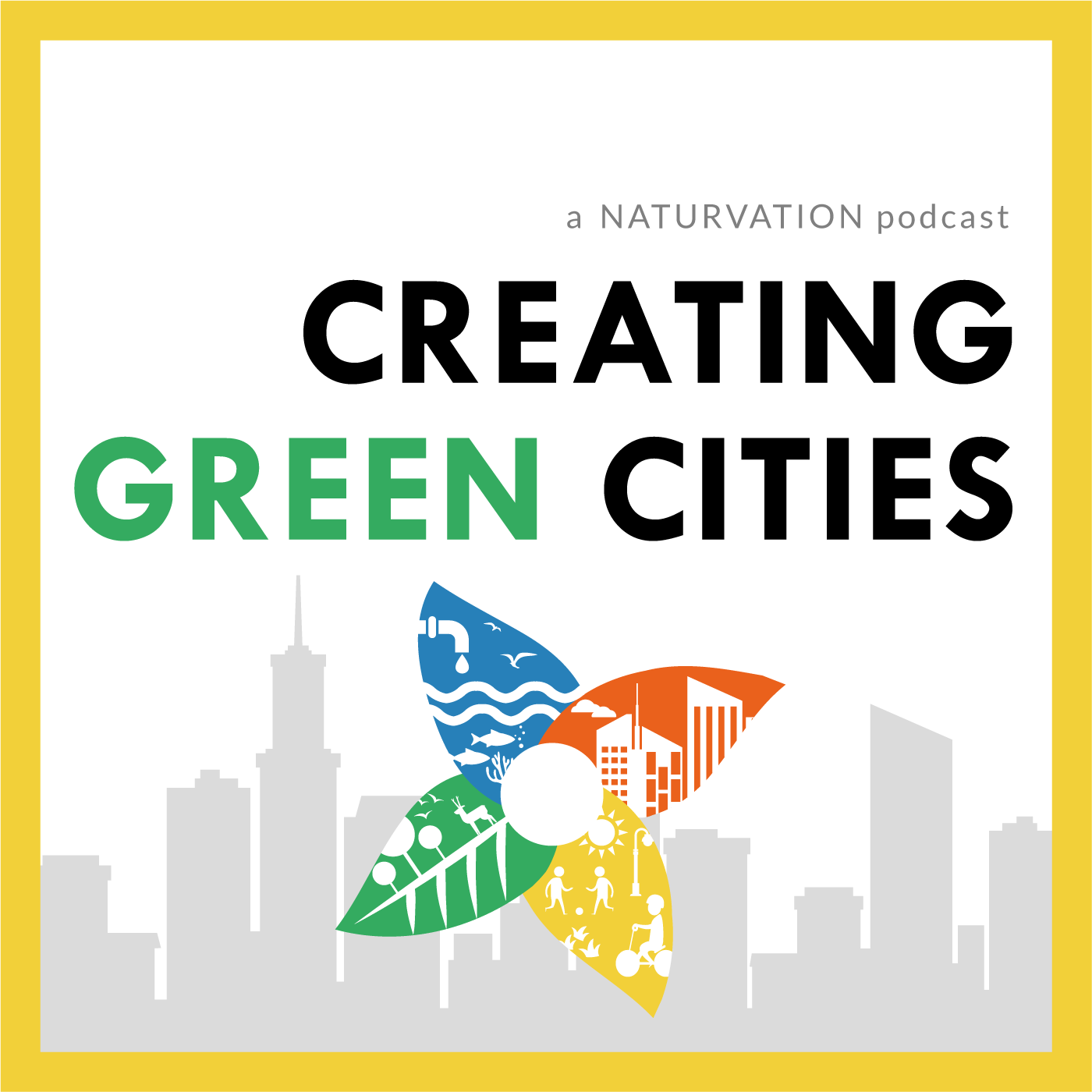 Creating Green Cities – NATURVATION Podcast
News

Date

Location

Berlin, Germany
Creating Green Cities is a podcast on urban-nature based solutions, explained through stories of inspiring innovators from across Europe who have used their passion and creativity to make cities greener. We talk to guests from Barcelona, Budapest, Malmö and Utrecht to find out why green roofs are so cool, what happens when you start talking to hundreds of people about trees, and why it is more difficult to run a community garden than to start one.
The focus of the podcast is on initiatives that bring more nature to the city or which enhance existing green urban areas to deliver multiple benefits to the local population. The five episodes of Creating Green Cities highlight key themes investigated by NATURVATION researchers, including innovation, business models and financing for nature-based solutions as well as reflections on their assessment, monitoring and governance. The interview guests provide practical insights from their experiences of designing, implementing and maintaining urban nature-based solutions across Europe.
New episodes will be released every two weeks and can be accessed directly below or streamed on popular podcast platforms, such as Spotify, Deezer and Apple Podcasts. The podcast forms part of NATURVATION's free open online 'Urban Nature' course, available on the Coursera platform.
---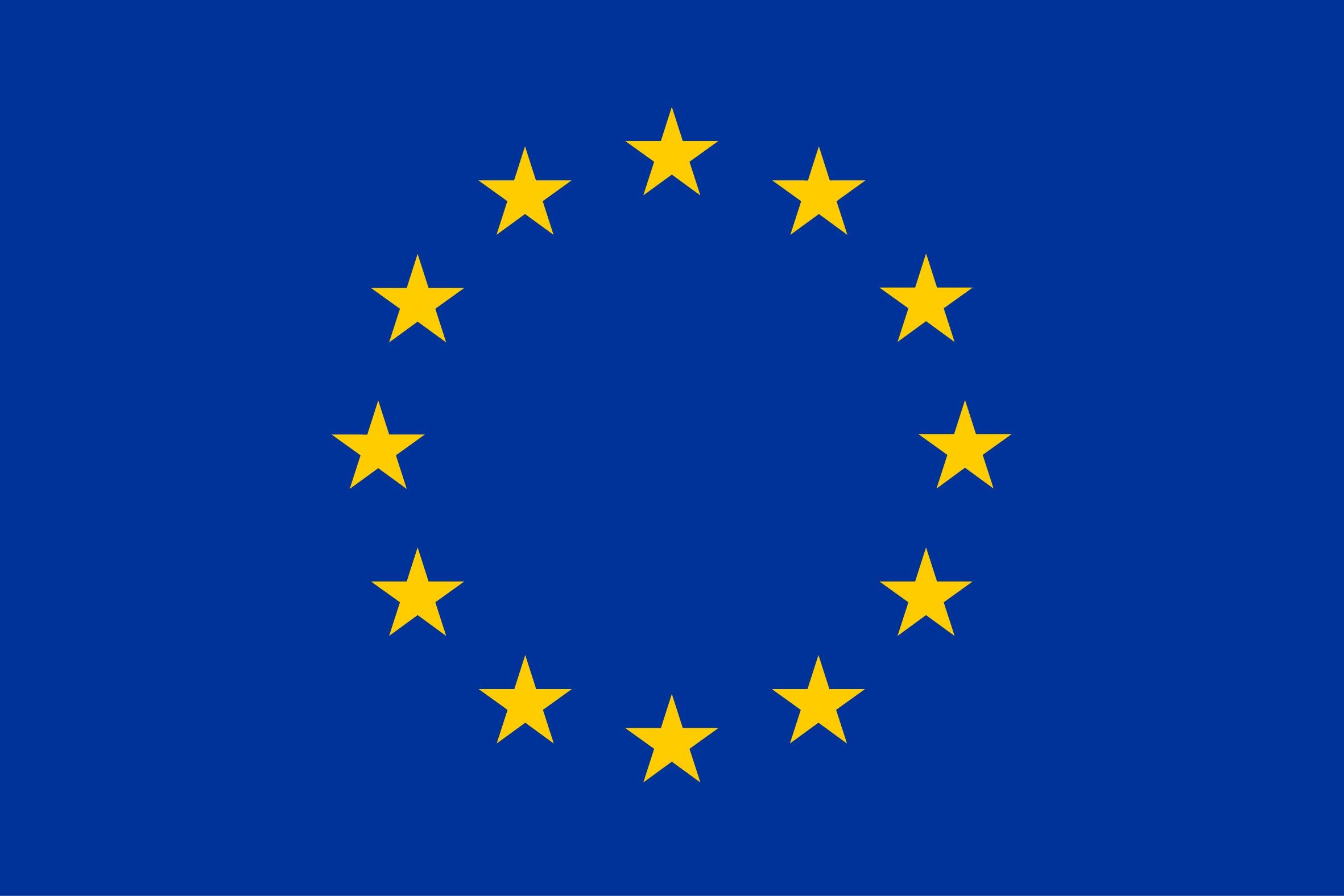 This project has been funded by the European Union's Horizon 2020 research and innovation programme under grant agreement No. 730243.