Bringing Nature Back into Cities
1st Episode of the podcast "Creating Green Cities"
Publication

Citation

Ecologic Institute 2020: Bringing Nature Back into Cities. Creating Green Cities. Podcast. 25. June 2020. Online: https://creating-green-cities.podigee.io/1-bringing-nature-back-into-cities
Green roofs make buildings cool. Literally. As cities deal with the impacts of climate change, green roofs can offer solutions and help with rainwater management, insulation and cooling, amongst other benefits. No matter the weather, installing a green roof also benefits biodiversity and can transform inaccessible, unused areas into inspiring communal green spaces in the middle of densely built urban centres.
Green roofs are one of the many "nature-based solutions" featured in the Creating Green Cities podcast. In the first episode, we discuss the concept of nature-based solutions and the benefits and challenges related to bringing more nature into cities. The episode features interviews with Logan Strenchock, Environmental and Sustainability Officer at the Central European University in Budapest, and Tanja Hasselmark Mason and Mikaela Gomez from the Swedish Green Roof Institute in Malmö. Our interview guests provide insights from their experiences to shed light on what "creating green cities with nature-based solutions" means in practice.
The Creating Green Cities podcast has been created as part of the NATURVATION project and explores urban nature-based solutions across Europe through stories of inspiring innovators who use their passion and creativity to make cities green. The focus of the podcast is on initiatives that bring more nature to the city or enhance existing green urban areas such as parks, vegetation along streets or rivers, green roofs or gardens to deliver multiple benefits to the local population. Five episodes explore different aspects of urban-nature based solutions, such as innovation, business models and financing as well as assessment, monitoring and governance. Interview guests from Barcelona, Budapest, Malmö and Utrecht provide practical insights from their experiences of designing, implementing and maintaining urban nature-based solutions across Europe.
New episodes will be released every two weeks and can be accessed directly below or streamed on popular podcast platforms, such as Spotify, Deezer and Apple Podcasts. The podcast forms part of NATURVATION's free open online 'Urban Nature' course, available on the Coursera platform.
---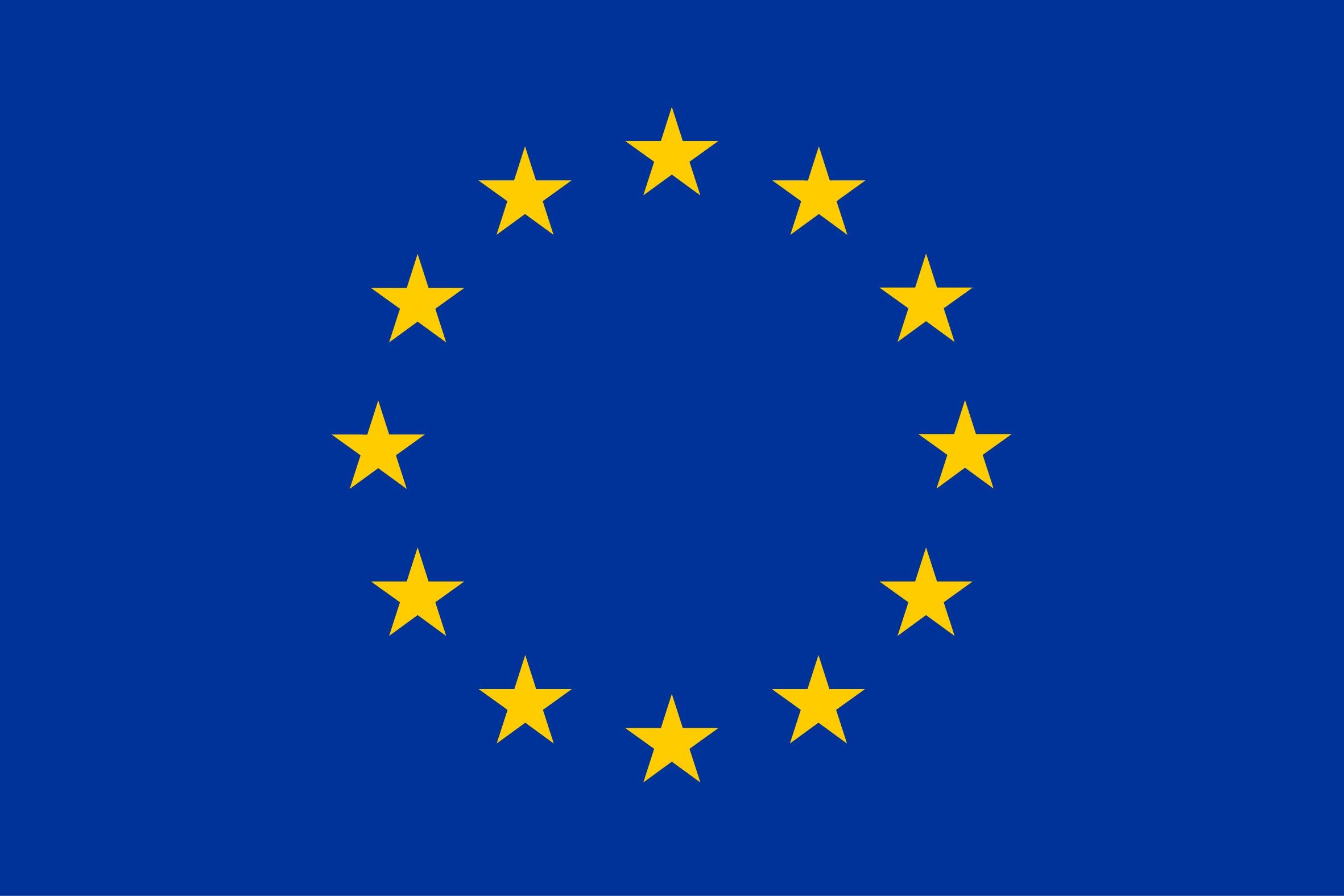 This project has been funded by the European Union's Horizon 2020 research and innovation programme under grant agreement No. 730243.
Contact