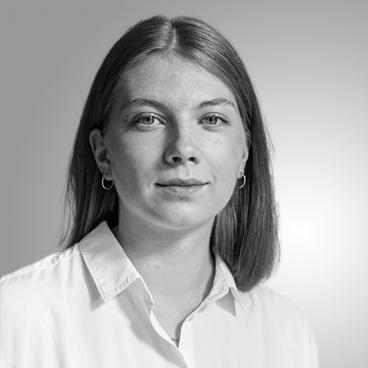 Antonia Riedel
Team

Topics
Antonia Riedel works as a Research Assistant for Ecologic Institute. She supports the scientific staff in the areas of agriculture and EU climate policy through content research, reports and communication tasks in projects. Antonia Riedel is fluent in German and English.
During her bachelor studies in Munich (Germany), Antonia Riedel worked in different jobs in online marketing, community management and operations. She was also involved in a student network for ethical discourse in business studies.
Antonia is enrolled in a Master's program in Integrated Natural Resource Management at the Humboldt-Universität zu Berlin (Germany). She holds a Bachelor's degree in Business Studies and wrote her bachelor's thesis on the role and future prospects of energy cooperatives in the German energy transition.
Contact Antonia Riedel by Email