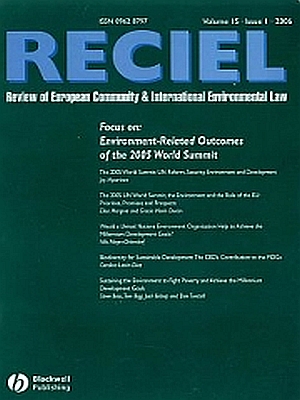 Alive and Kicking
The First Meeting of the Parties to the Kyoto Protocol
Publication

Citation

Bausch, Camilla und Michael Mehling 2006: "'Alive and Kicking': The First Meeting of the Parties to the Kyoto Protocol." RECIEL - Review of European Community & International Environmental Law, Jg. 15, Heft 2, 193-201.
In the end of 2005 the parties to the Kyoto Protocol convened to decide on a number of operational aspects of the international climate regime. More importantly, they also agreed to launch consultations on future mitigation commitments for the period after 2012, when the current "Kyoto targets" expire. Dr. Camilla Bausch and Michael Mehling analyse the outcome of the meeting in an article and discuss the summit's significance as a first step in the further evolution of the international climate regime.
The first Meeting of the Parties to the Kyoto Protocol (COP/MOP 1) took place in Montreal, Canada from 28 November to 9 December 2005.

In their article, the authors outline the principal decisions passed at the meeting, notably the Marrakesh Accords implementing the flexibility mechanisms and compliance regime of the Kyoto Protocol. Moreover, they address some of the more salient developments under the United Nations Framework Convention on Climate Change, and analyse the prospects for further evolution of the climate regime.

With a view to the upcoming second Meeting of the Parties in Nairobi, Kenya, in November 2006, the negotiations on future commitments are once more acquiring renewed urgency. The process set in motion during the Montreal summit is only a first step, albeit – as the article argues – a highly important one.

The article was published in Volume 15, Issue 2, of the Review of European Community and International Environmental Law (RECIEL) and can be downloaded from Blackwell Publishing against payment.
Contact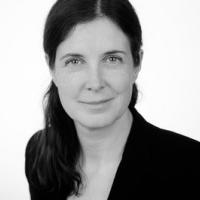 Dr. Camilla Bausch
Scientific & Executive Director, Ecologic Institute Europe
Board Member