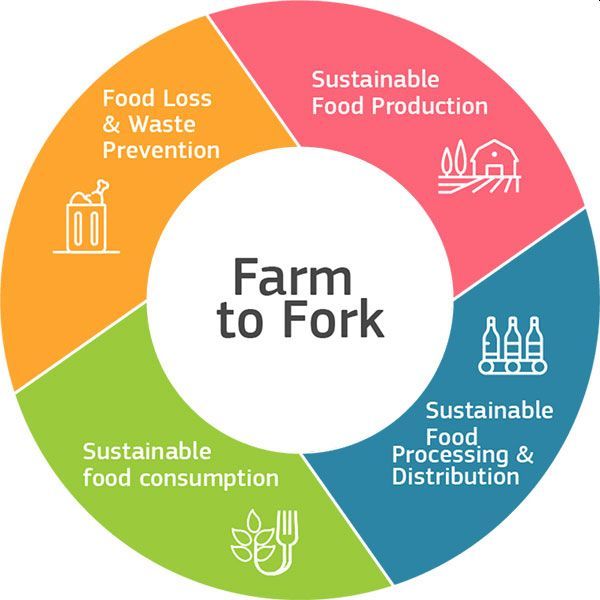 Legislative Framework for Sustainable Food Systems
EU expert group working on building blocks for a sustainable EU food system
Project

Duration

-
From March to July 2021, a multidisciplinary group of 44 food experts came together with the purpose to develop concepts that can be part of a future-proof legislative proposal on sustainable food systems, as foreseen in the EU Farm to Fork Strategy. This includes a set of building blocks, i.e. areas of relevance, approaches, ideas and concepts that the Commission should consider in pre-regulatory discussions aimed at designing the available options for a comprehensive policy intervention on food sustainability.
As part of this expert group, Stephanie Wunder worked together with other experts towards the overall goal to lay the foundations for a sustainable EU food system and contribute to reaching the objectives of the Farm to Fork Strategy. The work includes working on common definitions and general principles for a sustainable food system and foods, addressing the responsibilities of all actors in the food system and allowing operators to benefit from sustainable practices and progressively raise sustainability standards.
On the 26 January 2022, the EU Commission has published "Concepts for a sustainable EU Food System" that resulted from the work of this expert group. An English Version of the legislative framework is available for download.