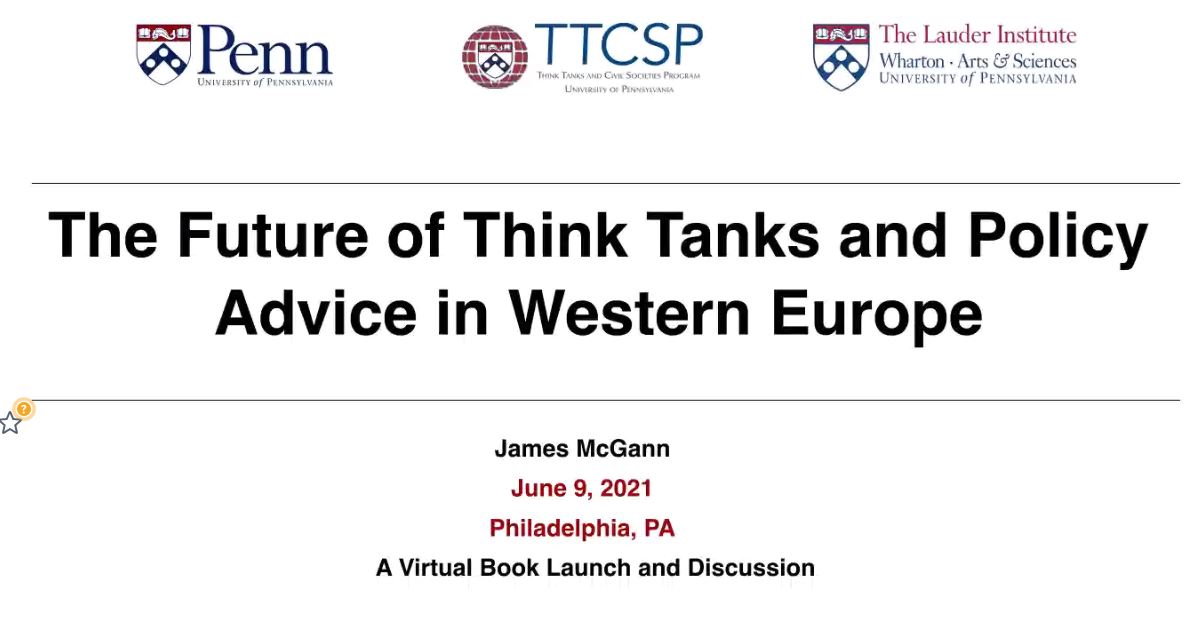 Book Discussion on the Future of Think Tanks and Policy Advice
Dr. Camilla Bausch and European experts weigh in on opportunities and challenges for resilient Think Tanks
Presentation

Date

Location

online

Panel discussion
On 9 June 2021, prominent heads of think tanks convened to discuss the recommendations made in the recently published book, "The Future of Think Tanks and Policy Advice Around the World". Dr. Camilla Bausch reflected on key points from the contribution, she co-authored with R. Andreas Kraemer.
Camilla Bausch stressed the necessity of think tanks to reflect on the nature, relevance and urgency of current crises. In light of this, she emphasized the need to review portfolios and honestly assess the contribution think tanks can make to necessary transformation processes. Moreover, she invited think tanks to review and further develop methods which help identify policy options which can be successfully implemented – incorporating in particular trans- and multidisciplinary approaches.
The panel included presentations from Guntram Wolff from Bruegel, who spoke about how new technologies, especially artificial intelligence, will change the work of think tanks. Moreover, Melissa Leach, Director of the Institute of Development Studies summarized key ways in which think tanks can create impact and positive change, particularly in the global South. Finally, Thomas Birringer from the Konrad Adenauer Foundation spoke to the role and suitability of think tanks to counter-act populism and risks for think tanks in oppressive regimes.
The presentation were followed by short reactions from three additional think tank heads: Brian Finlay from Stimson in Washington DC, Monika Sie Dhian Ho from the Netherlands Institute of International Relations and Charles Powell from Elcano Royal Institute in Spain.
The book was edited by James McGann of the Think Tank and Civil Societies Program. It is available for order online.
Dr. Bausch's participation was made possible by the generous support of the Stiftung Mercator.
Contact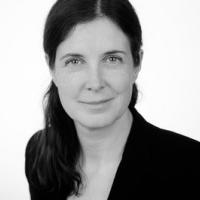 Dr. Camilla Bausch
Scientific & Executive Director, Ecologic Institute Europe
Board Member