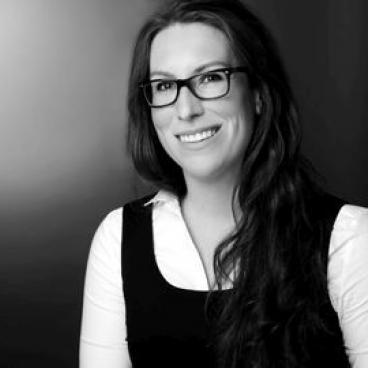 Jennifer Josenhans
BPR (Public Relations)

BA (English Literature)
Team
Jennifer Josenhans is an Associate at Ecologic Institute. Between 2015 and 2021 she was Assistant to the Director at Ecologic Institute. She worked closely with the director, Dr. Camilla Bausch, regarding scheduling and responsibilities, provides administrative support, and carried out background research, drafted documents, and proofreaded papers and presentations. Her duties included reading, monitoring, and addressing correspondence with the director, organizing and making appointments and maintaining Dr. Bausch's schedule as well as acting as the primary point of contact for internal and external enquiries on all matters pertaining to the office of the director.
Jennifer Josenhans has worked for the Canadian Federal Government in the communications department of the Atlantic Canada Opportunities Agency (ACOA) and as a theatre producer and public relations coordinator in Nova Scotia and British Columbia. Following study programs in Paris and Southern Germany, Jennifer worked for five years as a freelance technical translator and language mediator, specializing in English, German, and French.
Jennifer holds a Bachelor of Arts degree from the University of King's College (Halifax, Nova Scotia, Canada), which she followed up with a degree in Public Relations from Mount Saint Vincent University (Canada).