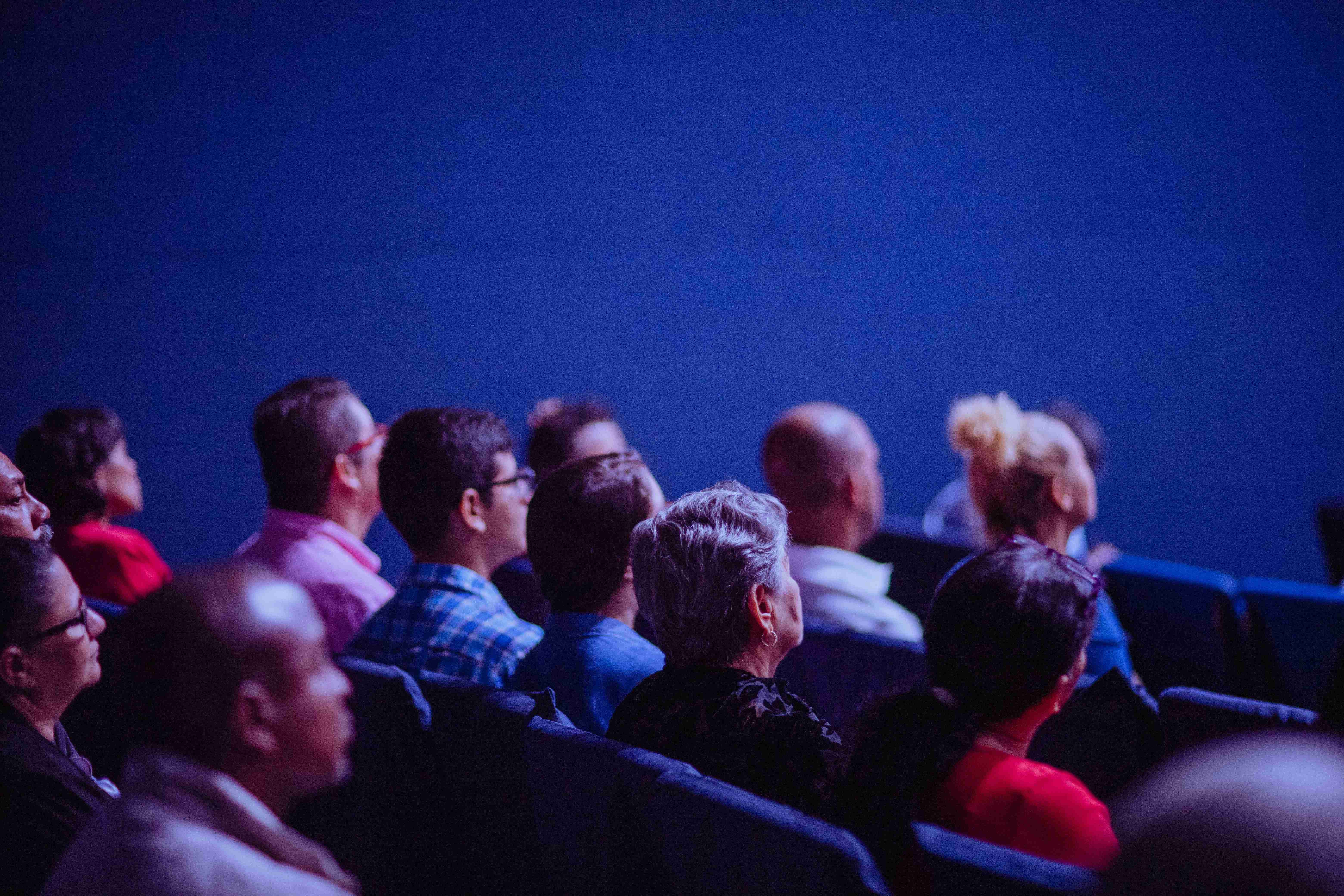 The Role of Think Tanks in Strengthening Sustainability Policies and Governance
An interview with Camilla Bausch
Presentation

Date

Location

online

Panel discussion
All over the world, the number of think tanks is growing. They differ greatly regarding their focus areas, their structures and their business models. But what do they have in common and why are they needed? In an interview with André Martinuzzi of the European Sustainable Development Network (ESDN), Dr. Camilla Bausch (Director of Ecologic Institute) reflects on the role and the objectives of environmental think tanks with respect to some of the most relevant policy fields of our times, including the European Green Deal.
The ESDN is "an association and network of public administrators and other experts dealing with sustainable development (SD) strategies and policies in Europe". The interview is part of ESDN's "Spotlight Video Series" on important topics in sustainable development. People like Angela Merkel (German Chancellor), Prof. Imme Scholz (German Development Institute), and Prof. Alexander Bassen (University of Hamburg) have contributed to this series.
The recording of the interview with Dr. Camilla Bausch can be accessed here.
Contact