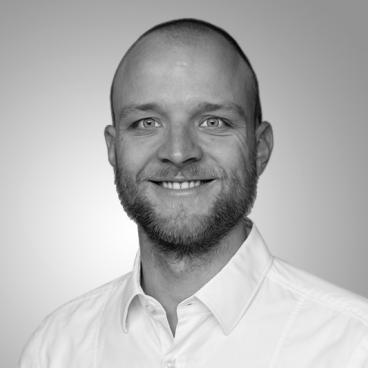 Felix Dengler
Researcher

Data Protection Officer
Team

Topics
Felix Dengler works as a Researcher of the legal team and data protection officer at Ecologic Institute. His research focuses on German and European energy and climate law. A native German speaker, Felix Dengler also works in English.
At Ecologic Institute, Felix Dengler primarily focuses on legal issues related to the restructuring of the energy system. He gives legal advice to the Federal Ministry of Economic Affairs and Climate Action on the design of a more sustainable power market. In addition, he works on topics in environmental law.
Prior to joining Ecologic Institute, Felix Dengler was a trainee at the Directorate-General for Climate Action of the European Commission and at several law firms specializing in energy law and environmental law in Cologne and Frankfurt am Main (Germany). After graduating from law school, he initially worked at a legal tech venture focusing on consumer rights in Berlin.
He studied in Heidelberg and Cologne (Germany), where he specialized in intellectual property and competition law.
Besides his work at Ecologic Institute, Felix Dengler volunteers at Lawyers for Future and at the Climate Law Clinic of the University of Cologne.
Contact Felix Dengler by Email