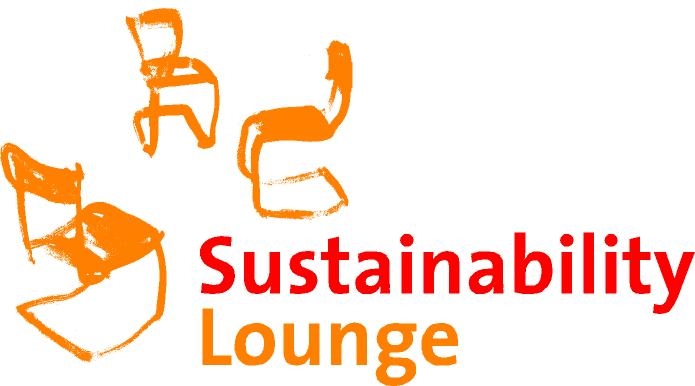 Come to where the future is - Communication strategies for sustainable consumption
Event

Date

Location

Berlin, Germany

Speaker

Gerd Billen

, Vorstand des Verbraucherzentrale Bundesverband e.V. (vzbv)

Till Wagner

, Chief Operating Officer von J. Walther Thompson Deutschland (JWT)
Environmental and climate protection require new, innovative products and modified consumption habits. How can companies better market sustainable products? How can consumers be won over to sustainable consumption? Which responsibilities lie with companies, industry and consumer groups and policy?

Sustainability Lounge is an independent forum in the field of economics – policy – sustainability. In this forum, innovative concepts within the field of sustainability are discussed and incentives for responsible actions given.
Participants of the Sustainability Lounge are decision makers from the fields of politics, businesses, trade associations, NGOs and labour unions, as well as representatives from the media and science.
The series of events is carried out through an unusual partnership, which stands as much for relevance and establishment of the topic as for its proximity to corporate practices. Organisers of the Sustainability Lounge are the Institute for Ecological Economy Research (IÖW), Ecologic - Institute for International and European Environmental Policy and Vodafone D2.
The moderator of the Sustainibility Lounge is Petra Pinzler, a European correspondent for the newspaper "Die Zeit" based in Brussels.
Contact
R. Andreas Kraemer
Initiator and Convenor, Arctic Summer College
Founder and Director Emeritus, Ecologic Institute