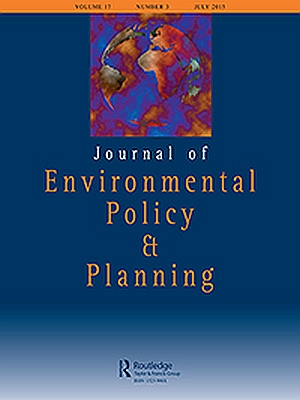 Producer Responsibility within Policy Networks: The Case of German Packaging Policy
Publication

Citation

Eichstädt, Tilman; Alexander Carius and R. Andreas Kraemer 1999: "Producer Responsibility within Policy Networks:  The Case of German Packaging Policy". Journal of Environmental Policy & Planning, Vol. 1, No. 2, 133-153.
The German Packaging Ordinance of 1991 marked one of the first attempts to introduce the concept of producer responsibility into environmental policy.  In this article, Tilman Eichstädt, Alexander Carius, and R. Andreas Kraemer of Ecologic Institute use policy network analysis to assess policy outcomes as well as the environmental and economic efficiency of the German packaging policy. 
This approach provides useful insights into the factors which influence the outcomes of modern environmental governance. It places special emphasis on the many links between actors, interests, policy design and their collective influence on policy outcomes.  The research for this paper was based on a study of primary and secondary literature, interviews and workshops with involved decision-makers.
The assessment of the policy outcomes gives an overview of the related costs and environmental effects and demonstrates that announcement effects lead to reasonable reductions in packaging consumption. In conclusion, the experience of the German Packaging Ordinance shows that, within the field of producer responsibility policy, it is important to recognize the economic interests of all participating actors.  In addition, it supports the assumption that realistic legal frameworks and the threat of sanctions are indispensable for ensuring cooperation among the parties concerned.
Contact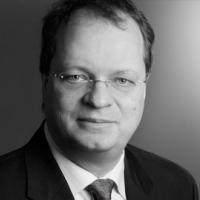 R. Andreas Kraemer
Founder and Director Emeritus, Ecologic Institute
Visiting Assistant Professor and Adjunct Professor, Duke University
Initiator and Convenor, Arctic Summer College