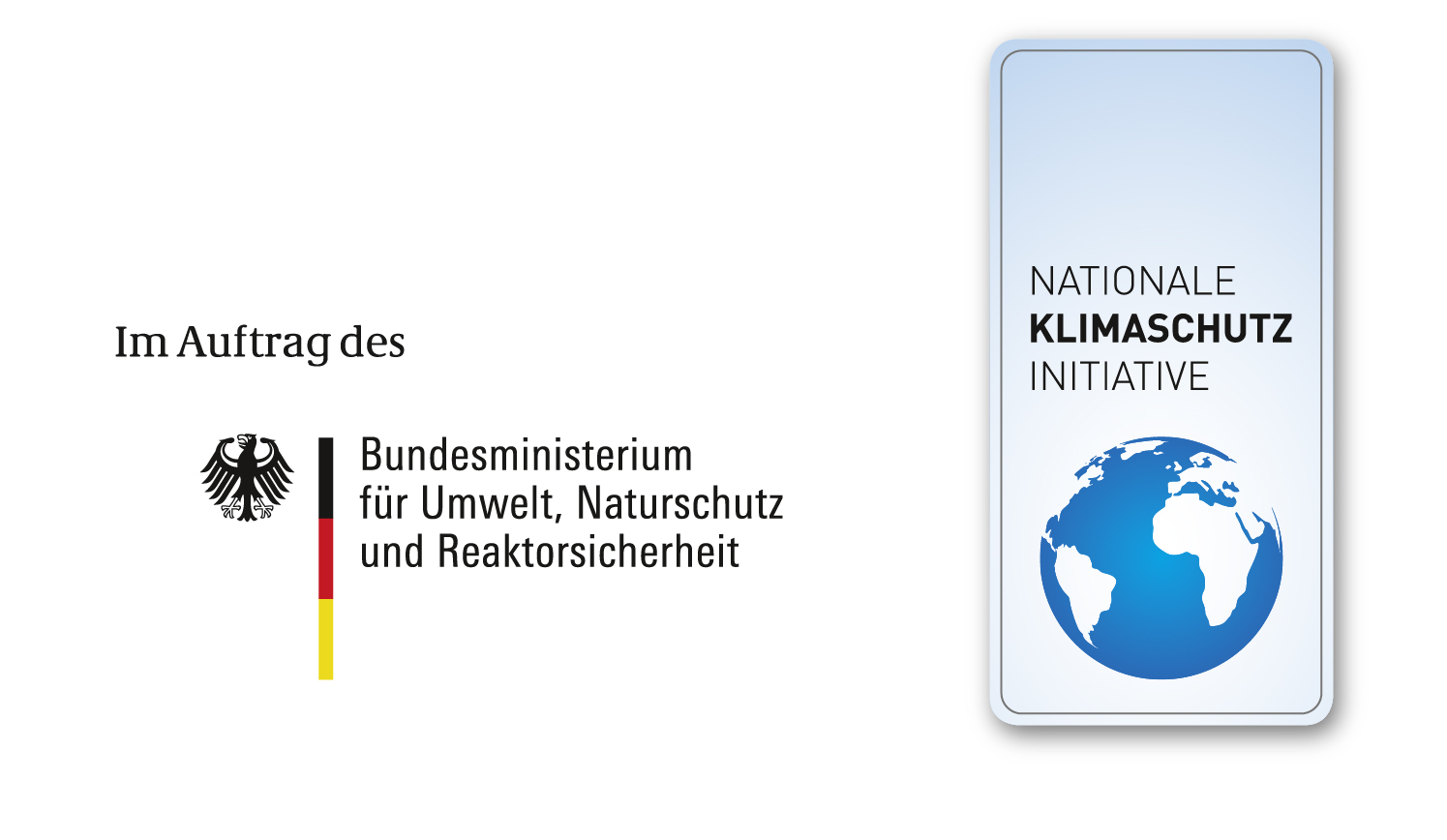 Support for Small-scale Innovation - Expert Discussion on Funding Guideline
Event

Date

Location

Berlin, Germany
As part of the project "Strategic Development of the National Climate Initiative," a discussion on the first draft of potential funding guidelines entitled "Support for small-scale innovation" took place. The goal was to discover, taking expert opinion into account, what a successful support program for such small-scale innovation might look like.
The German Federal Ministry for the Environment, Nature Conservation and Nuclear Safety (BMU) is currently designing a potential support program for small-scale innovation and is being supported by the Institute for Energy and Environment Research (IFEU Heidelberg), Ecologic Institute, the Institute for Applied Ecology, and Arepo Consult. The goal is to development end-user support for selected products that deliver climate protection benefits. Many climate-friendly technologies—including efficiency technologies and those that deal with renewable electricity and heat production and process emissions—find themselves in a relatively early phase of market development. Against this background, it becomes clear that the innovation system in Germany offers many development activities and support programs for market-ready products but that the step from small-scale production and development to wide market diffusion is still a difficult one for many firms. To help facilitate this development, a support scheme based on end-user support that acts similar to other market incentive programs should be instituted. The innovative ideas submitted by firms in the first step of the process will be evaluated by an expert committee as part of a competition. Should the idea be accepted, end consumers can then apply for the support during the second step of the process.
After a presentation of the National Climate Change Initiative and a placement of the small-scale innovation support scheme in the broader sustainability context by Ursula Fuentes-Hutfilter (BMU), Martin Pehnt (IFEU) provided insights into the basic idea of the program.
Subsequently, several statements were given regarding the design of the support scheme as well as its position relative to other innovation support schemes. Jörg Mayer (Bundesverband Solarwirtschaft e.V.) and Charlotte Ruhbaum (Deneff) spoke from the perspective of the efficiency and renewable energy branches, and Sven Schade (European Commission) spoke to the EU's innovation support schemes. Jörg Lorenz (Mobkom.net) gave his statements regarding the middle class,  which were followed by Ralf Weiß's (Borderstep) views, informed by his experience in innovation research.
During the second half of the event, the participants discussed whether the correct areas are covered by the proposed guidelines and which suggestions have already been made for the concrete design of the program.
The event was moderated by Max Grünig (Ecologic Institute) and Christine Wörlen (Arepo Consult).
Contact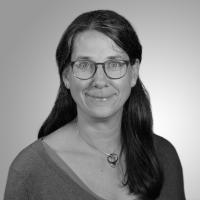 Doris Knoblauch
Coordinator Plastics
Coordinator Urban & Spatial Governance
Senior Fellow