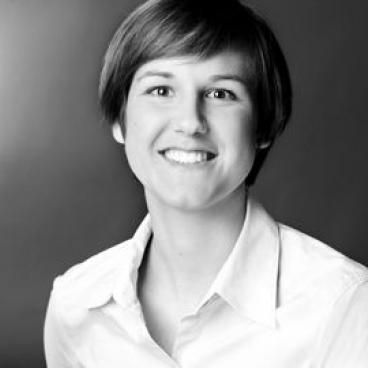 Eike Karola Velten
Diplom-Wirtschaftsingenieurin (Graduate Industrial Engineer of Energy and Environmental Management)
Coordinator Energy

Senior Fellow
Team

Topics
Eike Karola Velten (née Dreblow) is a Senior Fellow and Coordinator of the Energy team at Ecologic Institute. She studies the transition to climate neutrality, with a focus on climate mitigation policies for the energy sector in particular. A trained industrial engineer, Eike Velten specializes in data collection and analysis and indicator-based assessments. She works in German and English.
Eike Velten has led and contributed to a variety of projects for European and German institutions during the ten years she has spent working at Ecologic Institute. In particular, she develops and checks planning and monitoring exercises. Currently, she tracks EU progress towards climate neutrality across a range of building blocks under the European Climate Neutrality Observatory (ECNO) being the lead author of the first flagship report. Eike Velten also supports Eurostat in its yearly monitoring of the sustainable development goals, covering SDG7 on energy and SDG13 on climate action. From its beginning in 2011 until 2019, she provided scientific support to the expert commission of the monitoring process on the energy transition in Germany.
In addition, Eike Velten analyzed the EU Member States long-term climate strategies and their National Energy and Climate Plans (NECPs) in several projects with a cross-cutting view on the societal changes and related policies. She also evaluates innovative climate mitigation projects carried out under the German National Climate Initiative (NKI).
Eike Karola Velten studied industrial engineering with an emphasis on energy and environmental management at the University of Flensburg (Germany). In her diploma thesis at Fichtner, she researched how concentrating solar power plants could be registered under the Clean Development Mechanism. She spent a year abroad at the University of Las Palmas de Gran Canaria (Spain) to attend classes on marine science.
Contact Eike Karola Velten by Email
Selected projects by Eike Karola Velten
Selected publications by Eike Karola Velten