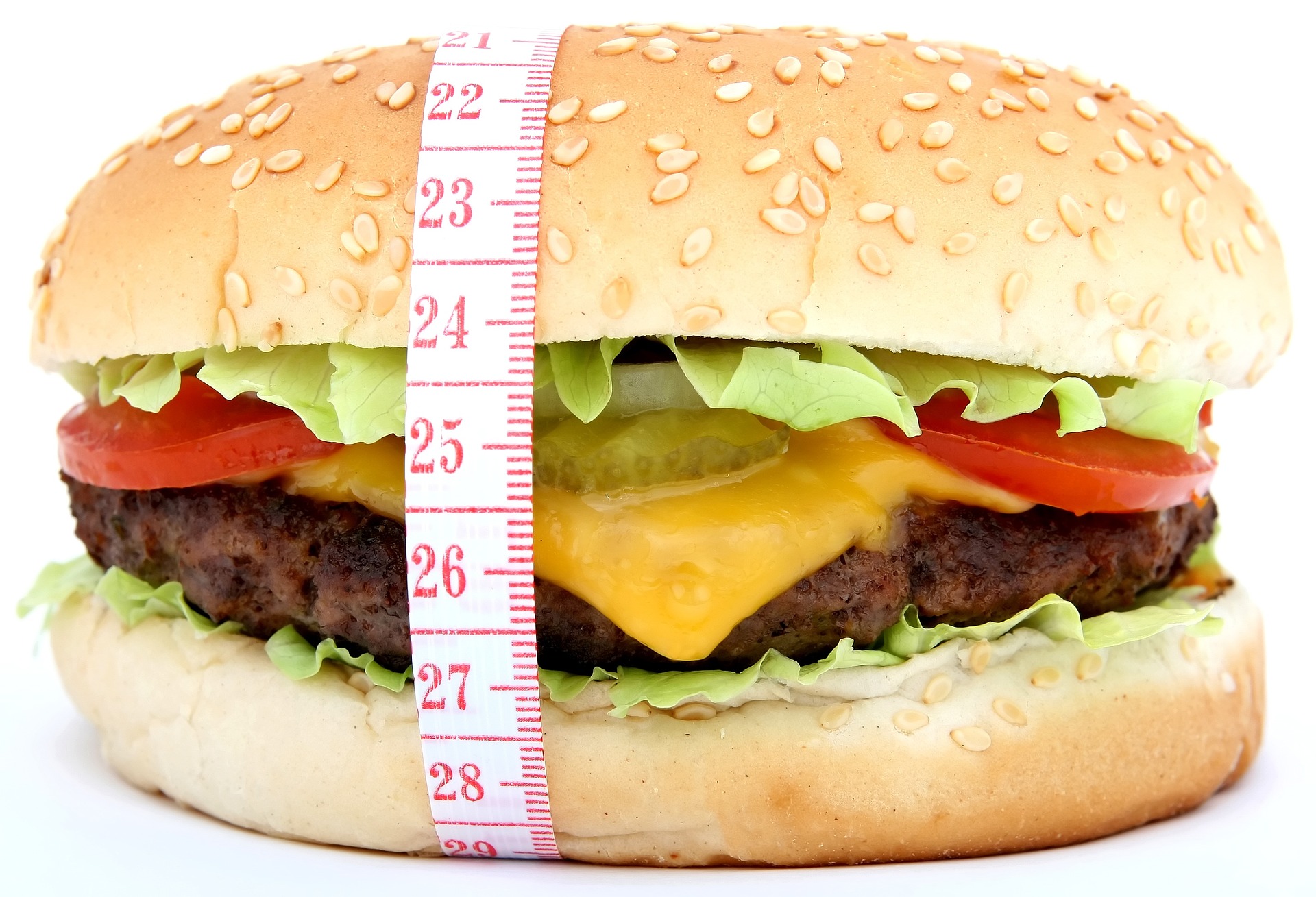 Trend Analysis: Meat of the Future
Project

Duration

-
The project "Trend Analysis: Meat of the Future" analyses the development trends of meat substitutes, analyses which effects can be expected from a market expansion of meat substitute products and identifies approaches through policy and research to reduce negative environmental impacts. The scope of the trend analysis includes three kind of meat substitutes: plant based substitutes, insects and in-vitro meat.
Background
The growing global consumption of meat and animal products and the conditions under which these are produced cause significant adverse effects on the environment, animals and human health. This has been proven in numerous scientific studies. A reduction of the continuing high consumption of animal products in Germany is therefore needed and an increased use of alternative protein sources is recommended.
Changing dietary habits, however, remains a major challenge due to cultural influences, habits and protein supply requirements. Alternatives to the consumption of meat include substitute products. Although the market for these products is still in a niche, it has been growing dynamically in recent years.
Aim and content of the project
The aim of the project "Meat of the Future" project, is to identify the environmental and health effects that can be expected from the expansion of the consumption of meat substitutes. To this end, three different types of potential meat substitutes are examined, which attempt to imitate the sensory spectrum (taste, smell, consistency) of meat and attempt to substitute animal proteins. These are:
vegetable meat substitutes,
insects and
in vitro meat (also called "clean meat", "cell-cultured meat", "cell-based meat")
Based on the trend analysis of the market developments, the effects on the environment as well as health effects that can be expected from the increased consumption of meat substitutes, are assessed and political approaches and research needs are identified.
Project partners and role of the Ecologic Institute
The project is led by the Institute for Innovation and Technology (iit) in the VDI/VDE-IT in cooperation with adelphi and Ecologic Institute. The role of the Ecologic Institute in the project is to derive policy recommendations for an environmentally sound development of the market of meat substitutes and their role in the food system and to identify the related research needs.
Contact