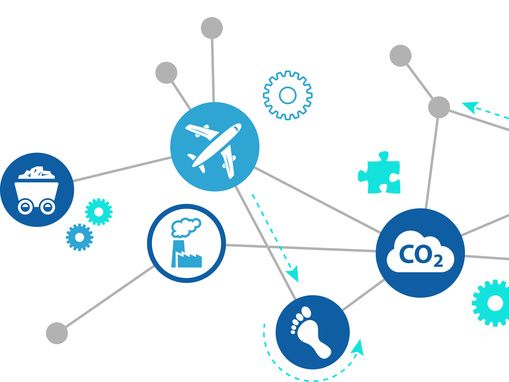 Carbon-Pricing: Concepts, Regional Developments and Future Governance – COP25 Side Event
Event

Date

Location

Madrid, Spain

Speaker
Effective CO2 pricing is crucial to achieve the global climate protection goals. This was the subject of an event that was carried out by the Ecologic Institute as a co-organizer as part of a formal side event at the 25th session of the Framework Convention on Climate Change (COP25) in Madrid.
The event's subject was CO2 pricing. Experts interchanged their experiences on regional developments, presented basic concepts and discussed future strategies.
Prof. Michael Mehling, board member of the Ecologic Institute in the USA, gave a lecture at the event about CO2 pricing at the European borders. A corresponding mechanism is part of the set of instruments that Commission President Ursula von der Leyen proposed as part of the concept of a "European Green Deal" – to protect European companies from the competition that is not affected by CO2 pricing.
The event was realized with the Taiwan Research Institute, Responding to Climate Change (RTCC) and the Institute for Climate Protection, Energy and Mobility (IKEM) as the coordinating organization.
Contact