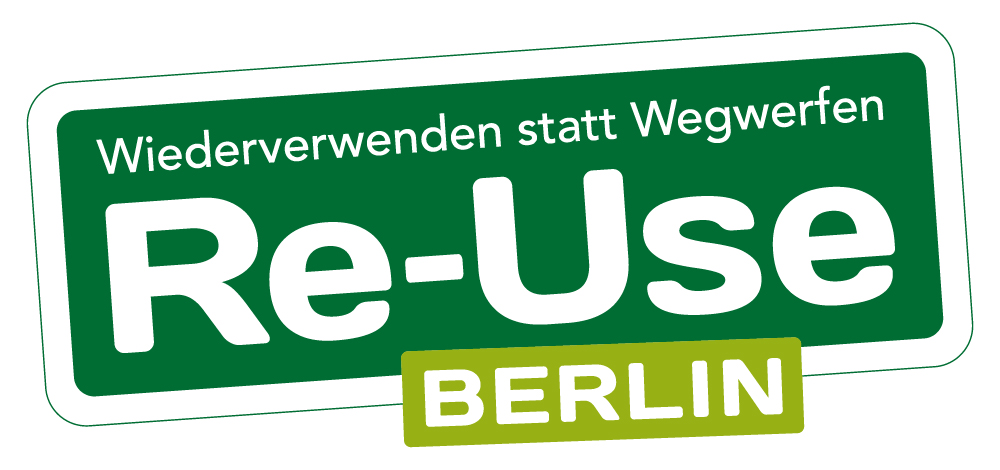 Re-Use Berlin 2020 – Online Expert Dialog to Strengthen the Reuse of Used ICT Devices
Event

Date

Location

Online
On 27 August 2020, the online expert dialog on "Strengthening the reuse of used ICT devices" took place as part of the Berlin Re-Use Initiative. The main purpose of the online dialog was to bring together stakeholders to jointly promote the refurbishment, procurement, repair and reuse of used ICT (information and communications technology) equipment in Berlin.
According to the Waste Management Concept 2020-2030 adopted by the Berlin Senate, reuse and recycling are to be expanded in order to close material cycles. Experts from science, administration and re-use practice therefore discussed study results, strategies and experiences in order to come closer to this goal for ICT devices.
The potential for a longer useful life of ICT devices is great. This is confirmed by studies conducted by the ifeu Institute and ARGUS Statistik. The useful life of laptops could be extended by 50 percent by replacing the battery and upgrading with an SSD card, explained Regine Vogt (ifeu). The recycling rate for IT equipment is comparatively high, said Jürgen Gonser (ARGUS). But only 4.6 percent of the devices disposed of are reprocessed for further use.