Climate Proofing the Electric Sector II/II
A Transatlantic Dialogue
Event

Date

13 December 2021, 11 am - 1 pm (EST) | 5 - 7 pm (EST)

Location

online
The purpose of this webinar series is to discuss the challenges that power grid operators and electricity producers face in Germany and the United States with a changing climate and policy and investment measures for adaptation and resilience. The goal is to share knowledge and best practices, foster transatlantic dialogue and connections, and to think critically about how best to safeguard critical energy infrastructures.
Day 2 (Monday, 13 December 2021) will shift the perspective to policy and discuss the role of policymakers and policy solutions to facilitate adaptation in the electricity sector.
This webinar series is supported by the Ecologic Institute.
Contact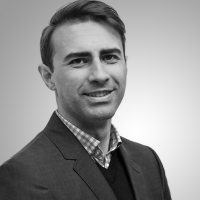 Jonathan Frost
Alexander von Humboldt Foundation German Chancellor Fellow