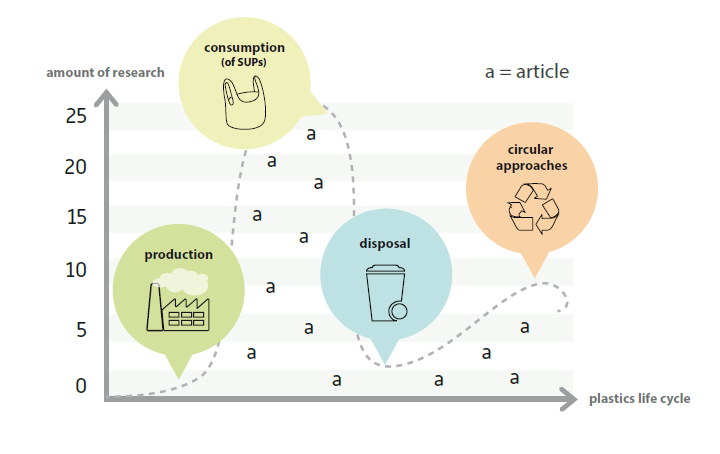 Government Policies Combatting Plastic Pollution
Publication

Citation

Knoblauch, D.; Mederake, L. (2021): Government policies combatting plastic pollution, Current Opinion in Toxicology, https://doi.org/10.1016/j.cotox.2021.10.003.
In this review, Ecologic Institute's Doris Knoblauch and Linda Mederake analyse the subject focus of 45 articles (published 2019–2021), dealing with government action to regulate plastic pollution. Policies described in the articles and introduced between 2016 and 2021 are clustered in four categories: production – consumption – disposal – circular approaches. The article is open access and available for download.
The results show that most articles are dealing with bans on single-use plastic (SUP) items in one or more countries. While SUP bags are still the most regulated items, there is a growing number of regulations on other SUP items, such as Styrofoam products or microbeads. While policies and research focus heavily on the consumption phase, the production phase is not only under-regulated, but also under-researched.
Contact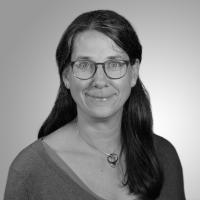 Doris Knoblauch
Co-Coordinator Plastics
Coordinator Urban & Spatial Governance
Senior Fellow