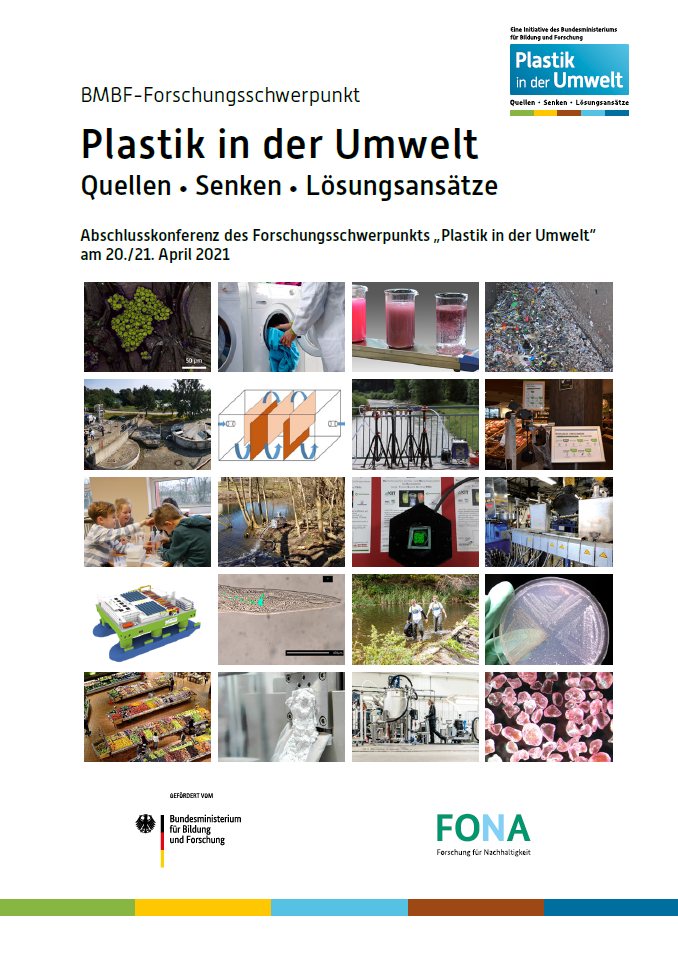 Plastik in der Umwelt – Conference Proceedings of the Final Conference
Publication

Citation

Ecologic Institute (ed.) 2021: BMBF-Forschungsschwerpunkt Plastik in der Umwelt – Quellen • Senken • Lösungsansätze. Abschlusskonferenz des Forschungsschwerpunkts "Plastik in der Umwelt" am 20./21. April 2021. Berlin: Ecologic Institute.
Plastic pollution in the environment is a global problem with unforeseeable ecological consequences. Despite numerous activities and approaches, there are only a few reliable findings on the input and distribution pathways and the effects on humans and animals. In order to close these knowledge gaps, the German Federal Ministry of Education and Research established the major research focus "Plastics in the Environment - Sources - Sinks - Solutions" in summer 2017 and funded 20 innovative collaborative projects. The aim of the research was to obtain an overall picture of the environmental impact of plastics along their entire life cycle, from production and use to disposal. The aim is also to identify opportunities for improvement as well as options for action, thus creating the scientific basis for holistic strategies and measures.
In addition, the scientists collaborated on cross-cutting issues in these seven cross-cutting topics:
harmonization of microplastic analysis,
harmonization of possible assessment methods,
clarification of terms and definitions,
social and political dimensions of plastic in the environment,
methodological aspects of modeling and life cycle assessment,
recycling processes and use of recycled products, and
biodegradability of plastics.
This conference proceedings present the research of the joint projects and work results in the cross-sectional topics.
Contact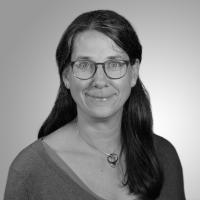 Doris Knoblauch
Co-Coordinator Plastics
Coordinator Urban & Spatial Governance
Senior Fellow