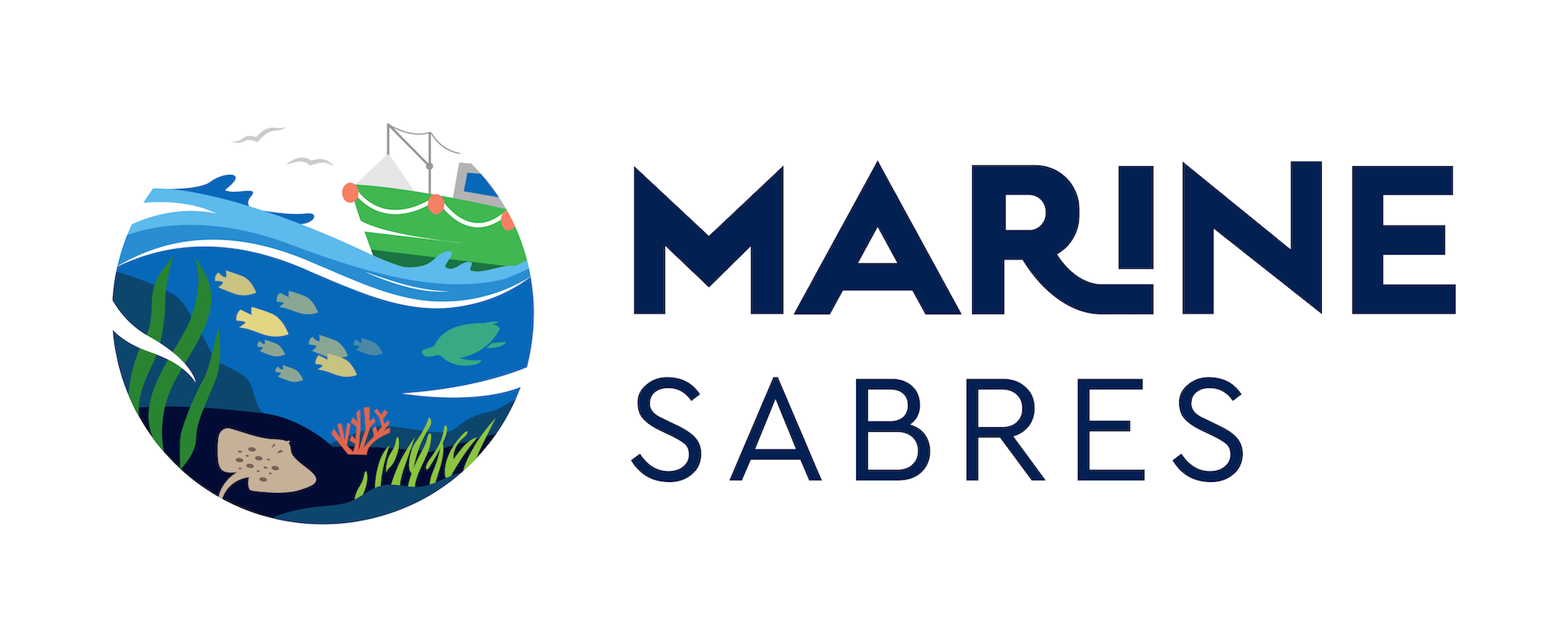 Marine Systems Approaches for Biodiversity Resilience and Ecosystem Sustainability (HEU Marine SABRES)
Project

Research Program

Duration

-
Marine Biodiversity loss is continuing to decline despite current conservation efforts. Reversing the decline in biodiversity requires the rapid roll-out of effective conservation measures that can also enable a sustainable and resilient blue economy. Social-ecological systems (SES)-thinking and Ecosystem-Based Management (EBM) are globally recognized tools to enable balanced marine development and conservation.
Effective marine environmental management and biodiversity conservation (including protection and restoration) are fundamental to achieving the transformation to a modern, resource-efficient, and competitive low-carbon sustainable ocean economy. MarineSABRES' simple SES approach aims to show how we can protect and maintain the natural structure and processes of marine ecosystems while simultaneously delivering the societal goods and benefits that people rely on. The approach specifically aims to improve uptake of EBM and strengthen interventions and measures for the conservation of coastal and marine areas. Marine SABRES directly addresses UN SDG 14 (Life below water) and supports several other SDGs, including SDG2 on food security.
Project Objectives:
Marine SABRES will set European marine management on a course to reverse biodiversity decline, it will conserve and protect biodiversity by:
integrating sustainable ecosystems and a resilient blue economy;
enabling managers to make sustainable decisions;
empowering citizens to engage with marine biodiversity conservation;
promoting sustainable development in coastal and marine sectors.
The project – coordinated by MaREI, the SFI Centre for Energy, Climate, and Marine Research at University College Cork —brings together an international consortium of 22 partners across 11 countries. Marine SABRES is comprised of an interdisciplinary consortium including world leaders in the field of EBM and Social Ecological System distributed across Europe and focusing demonstration of practical management efforts in three Demonstration Areas (Tuscan Archipelago, the Arctic North-East Atlantic and Macaronesia) before upscaling throughout Europe and beyond. Cross-cutting themes include the conservation and restoration of ecosystems (e.g. mangroves) in the context of human disturbances such as climate change and commercial fishing and their impacts, and the sustained provision of ecosystem services including social benefits from ecotourism as an example. This also includes examining the causes/drivers of problems (e.g., human behaviour) and their solutions by identifying pathways for transitioning to sustainable ecosystems and the blue economy. Running for four years, MarineSABRES aims to enable stakeholders from government and policy, industry and coastal and marine management, marine scientists, and the public to make informed decisions that balance human and ecosystem needs.
The role of Ecologic Institute
Ecologic Institute's main activities are included are under the project area that will investigate the development of targeted solutions. This includes the undertaking of the following specific activities:
Investigation of economic opportunities and costs,
Societal behavioural change on sustainability issues; and
Governance Measures and Targets.
Contact