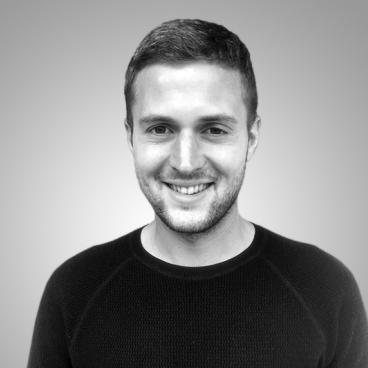 Gregory Fuchs
MSc (Marine Environmental Management)
Team

Topics
Gregory Fuchs joined Ecologic Institute as a Junior Reseacher focusing on biodiversity and nature-based solutions (NbS). He is particularly interested in conservation ecology and environmental governance, with a special focus on understanding and effectively managing human impacts on ecosystems to promote their resilience through solutions that benefit both people and nature. He works in English and German.
Gregory Fuchs supports the Institute's work for the European Commission (DG Environment) in identifying existing gaps and implementation of the species protection system provided by the EU Nature Directives in the Member States. Furthermore, he is engaged in project work under the European Topic Centre on Biological Diversity (ETC-BD) regarding a Trans-European Nature Network.
Before joining Ecologic Institute, Gregory Fuchs worked for the Deutsche Gesellschaft für Internationale Zusammenarbeit (GIZ) on a marine conservation project, giving policy advice to the German Ministry for Economic Cooperation and Development (BMZ) and supporting the facilitation of research partnerships with African countries via the MeerWissen initiative.
Gregory Fuchs studied Marine Environmental Management at the University of York (United Kingdom), focusing particularly on marine protected areas, coastal and fisheries management and marine species conservation. After having collected field data in the US Pacific Northwest, he wrote his diploma thesis on how a dam breach scenario would affect an endangered orca population's salmon food supply.
Contact Gregory Fuchs by Email