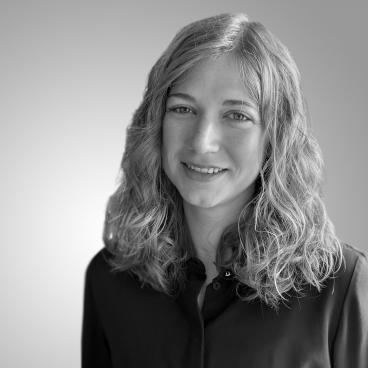 Elisa Thomaset
MA (Interdisciplinary Latin American Studies)

BA (English and US American Studies)
Team

Topics
Elisa Thomaset is a Researcher at Ecologic Institute. Her main research areas are resource conservation and the transition towards a circular economy. A native speaker of German, Elisa Thomaset is fluent in English and Spanish and has good knowledge of French and Portuguese.
Prior to joining Ecologic Institute, Elisa Thomaset worked as an editor and public relations officer at Germanwatch. During her master's degree, Elisa Thomaset was employed at VENRO as a student assistant and completed an internship in the raw materials' policy department at PowerShift. There she worked on the social and environmental impacts of the extraction of raw materials needed for sustainable development, in particular in relation to the drafting of the European Batteries Regulation, and then continued her work as a freelancer for PowerShift.
Elisa Thomaset completed her undergraduate degree with a major in English and US American Studies and minors in romance languages and literature and political science at the University of Bamberg. She holds a master's degree in Interdisciplinary Latin American Studies with a focus on gender studies from the Freie Universität Berlin. In her master's thesis, for which she did a research stay in northern Chile, she investigated the politicization of the lithium mining area in and around the Salar de Atacama in the debate on sustainable development. During her studies, Elisa Thomaset spent a semester abroad at the University Sorbonne Nouvelle in Paris (France) and at the College of Charleston (USA) and attended the summer school at the University of Lisbon (Portugal).
Contact Elisa Thomaset by Email