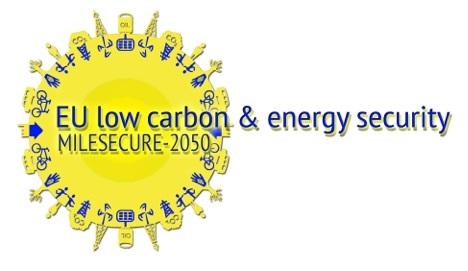 European Union Climate and Energy Policy – Tradeoffs and Synergies
Event

Date

Location

Bonn, Germany

Speaker
As a part of the UN climate change negotiations in Bonn, Ecologic Institute has organized an official side event covering European Union climate and energy policy. The United Nations Framework Convention on Climate Change (UNFCCC) convenes at least twice each year, with the midpoint meeting taking place in the former German capital. The event will offer an opportunity to discuss tradeoffs and synergies in current EU policy, in light of recent research and political debates.

The side event will bring together findings from two different Ecologic Institute research projects, Transition towards Low-Carbon Energy Security and Combining Policy Instruments to Achieve Europe's 2050 Climate Targets.
Dr. Camilla Bausch will moderate the session and present alongside Max Grünig. Boris Schinke, Policy Officer of Climate and Security at Germanwatch, will also join the discussion with perspectives on the social dimensions of large-scale renewable energy projects.

The event is open to all delegates of the UN climate conference and will de held at
Ministry of Transport (Bundesministerium für Verkehr, Bau und Stadtentwicklung)
Robert-Schumann-Platz 1
53175 Bonn.
Contact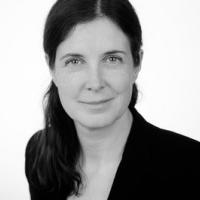 Dr. Camilla Bausch
Scientific & Executive Director, Ecologic Institute Europe
Board Member