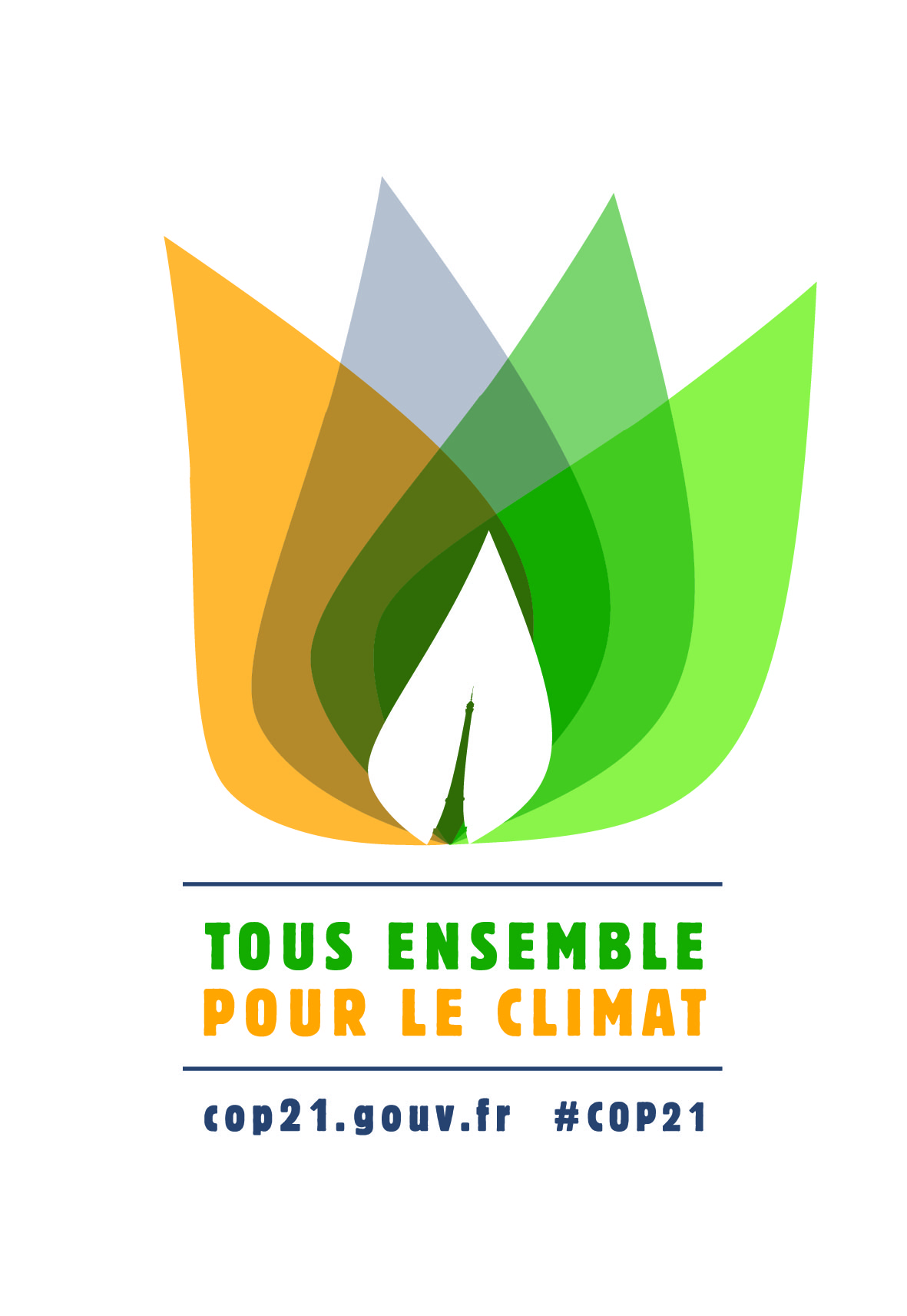 National Mitigation Commitments and MRV – The Political Relevance of Technical Rules
Event

Date

Location

Berlin, Germany
The second expert workshop of the discussion series "Improving climate protection – for Paris and beyond" dealt with the topic "National mitigation commitments and MRV – The political relevance of technical rules." The event took place on 23 June 2015in Berlin.
Introductory keynote speeches were given by Anke Herold, Öko-Institut.
A background paper and the workshop agenda are available for download (in German).
As part of the project "Improving climate protection – for Paris and beyond," Ecologic Institute carried out several expert workshops in 2015 on behalf of the German Environment Agency. The discussion series provided a platform for different stakeholder representatives, including civil society and business representatives as well as representatives from science and politics, to discuss and evaluate developments of the climate regime, the status of the UN climate negotiations and the outcome of the 21st Conference of the Parties to the United Nations Framework Convention on Climate Change that was held in Paris in December 2015.
Contact