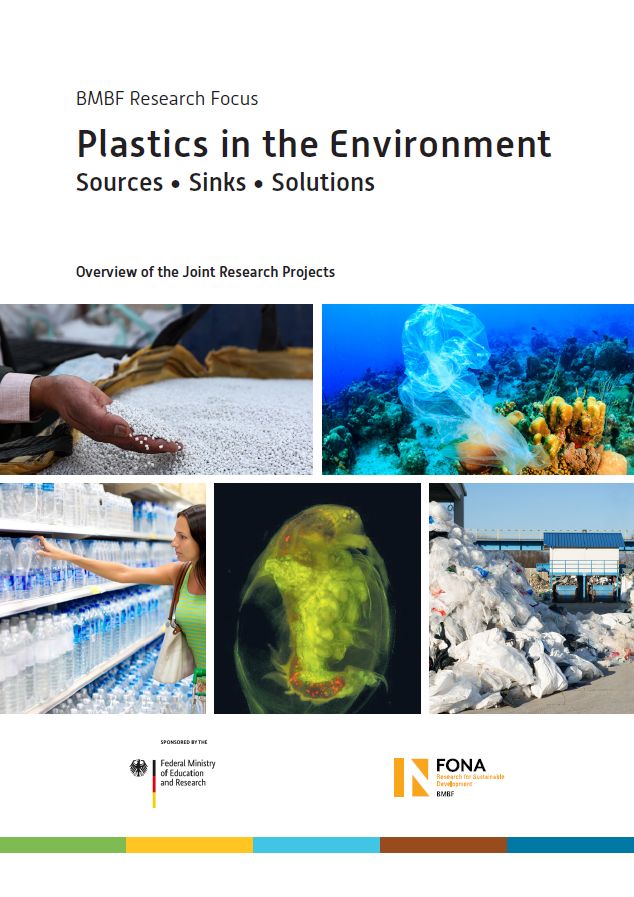 Plastics in the Environment - Sources • Sinks • Solutions
Overview of the Joint Research Projects
Publication

Citation

Ecologic Institute (ed.) 2018: BMBF Research Focus - Plastics in the Environment Sources • Sinks • Solutions - Overview of the Joint Research Projects.
With its comprehensive research programme, the German Federal Ministry for Education and Research (Bundesministerium für Bildung und Forschung, BMBF) is funding 20 research projects which have the overall aim of noticeably decreasing the amount of plastics in the environment. To do so, scientists indentify, develop and implement possible solutions in cooperation with political, societal and economic actors.
The conference paper presents the aims of the overall research programme as well as the 20 research projects spanning a wide range of research areas such as Green Economy, Consumption, Recycling, Freshwater Ecosystems as well as Saltwater Ecosystems, and the accompanying research of PlastikNet.
The Overview of the Joint Research Projects of the BMBF Research Programme "Plastic in the Environment – Sources • Sinks • Solutions" is available for download.
Contact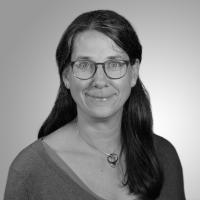 Doris Knoblauch
Co-Coordinator Plastics
Coordinator Urban & Spatial Governance
Senior Fellow
Languages

Credits

Editing: Doris Knoblauch, Dr. Ulf Stein

Graphic Concept and Layout: Beáta Welk Vargová

Funding

Year

Dimension

100 pp

Project

Project ID

Table of contents

Click to show full table of contents

Die BMBF-Fördermaßnahme "Plastik in der Umwelt – Quellen ∙ Senken ∙ Lösungsansätze"
Verbundprojekte

RAU
TextileMission
ENSURE
VerPlaPoS
PlastikBudget
PLASTRAT
RUSEKU
SubμTrack
ResolVe
solvoPET
MaReK
KUWERT
REPLAWA
EmiStop
MikroPlaTas
MicBin
PLAWES
MicroCatch_Balt

Wissenschaftliches Begleitvorhaben (PlastikNet)
Kontaktdaten der Verbundpartner
Impressum

Keywords

microplastic

Germany