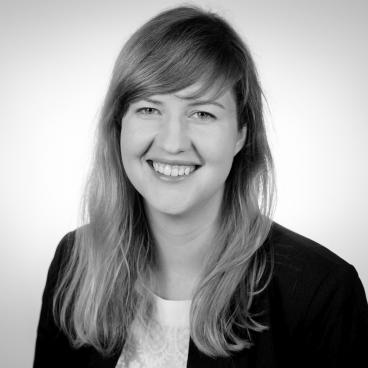 Ewa Iwaszuk
MSc (Environment & Sustainable Development)

BA (Economics, Business and East European Studies)
Team

Topics
Ewa Iwaszuk received her Master's degree at UCL. Her thesis analysed policy development, governance and planning processes that led to Durban (South Africa) having one of the most comprehensive local-level climate mitigation and adaptation strategies in the world. Ewa Iwaszuk holds a Bachelor of Arts in Economics, Business and East European Studies from UCL. During her undergraduate studies Ewa spent a year at the Institute of Economic Studies at Charles University, Prague (Czech Republic).
Contact Ewa Iwaszuk by Email
Selected projects by Ewa Iwaszuk
Nature-based Solutions
Cities and their peripheries are constantly confronted with challenges such as urban sprawl, climate change and pollution. These processes can exacerbate the degradation of natural ecosystems, and jeopardize ecosystem service provisioning with negative consequences for...
Read more
Many Polish cities are undergoing intense development, which is placing investment pressure on undeveloped land. Individual sites would be able to deliver on urban climate change mitigation and reduce GHG emissions, with the resulting social, economic and environmental...
Read more
Nature is important for the urban environment: trees grant shade during the summer months, while parks and lakes function as areas for relaxation, as places where the urban population comes together, and as space where children can experience nature and learn about it...
Read more
Selected presentations by Ewa Iwaszuk
With around 75% of EU population living in urban areas, cites will play a key role in curbing greenhouse gas emissions, reducing vulnerability to impacts of climate change and building resilience. Multifunctional nature-based solutions can be a powerful tool to jointly...
Read more