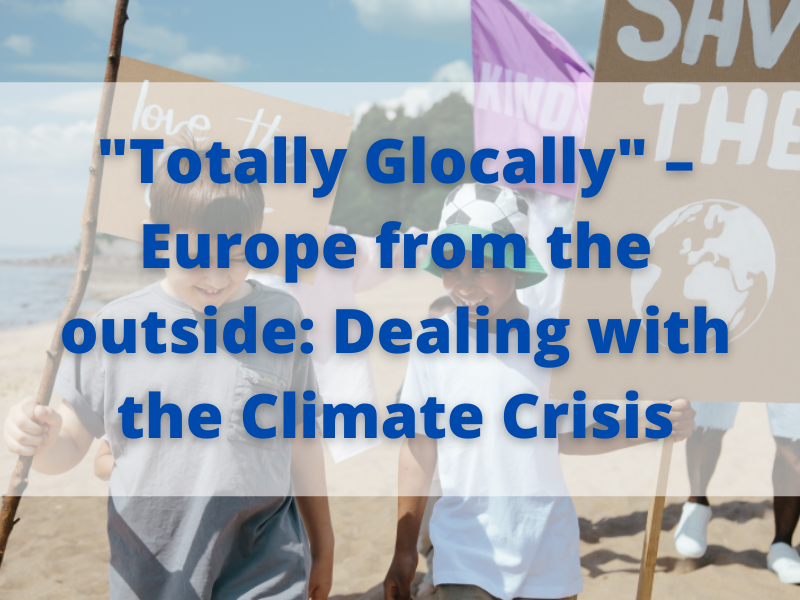 Moving beyond Western Discourses: Frameworks for Climate Ethics
Webtalk Series "Totally Glocally" – Europe from the outside: Dealing with the Climate Crisis
Event

Date

Location

online

Speaker
Climate change with the resulting global warming is the largest and most all-encompassing global crisis of our time. As an ecological crisis, it stands for the misuse of fossil fuels and the exploitation of natural life-support systems, which includes the destruction of biodiversity and also irreversible damaging impact on the geological sphere. Furthermore, climate change is a geopolitical problem. It is already stoking sociopolitical instability, creating migratory pressure, exacerbating global inequality, endangering human rights and putting peace in the world at risk. R. Andreas Kraemer discussed these topics in the kick-off event of the webtalk series "Totally Glocally" on 17 November 2021 with Bayo Akomolafe, a Nigeria-born poet, psychologist, professor, philosopher, author, Executive Director and Chief Curator for the emergence network (A Post-Activist Project) and Wolfgang Kaleck, founder of the European Center for Constitutional and Human Rights.
Webtalk Series "Totally Glocally" – Europe from the outside: Dealing with the Climate Crisis
The series of events organized by the ifa – Institut für Auslandsbeziehungen (Institute for Foreign Cultural Relations) addressed current issues concerning the interaction between the global and the local. Attention focused on positive examples of cooperation, own scope for action and social innovations in the context of climate change. How does the world look at Europe from the outside, and what hopes, but also disappointments, are attached to it? What role should global networks, supranational organizations and international civil society play in the context of the challenges posed by climate change? And how might international cultural relations help mediate on these issues? These and other questions were discussed in a total of three events, which were moderated by Ecologic Institute and supported in terms of content and organization during preparation and implementation.
Contact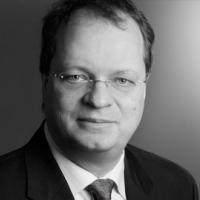 R. Andreas Kraemer
Initiator and Convenor, Arctic Summer College
Founder and Director Emeritus, Ecologic Institute