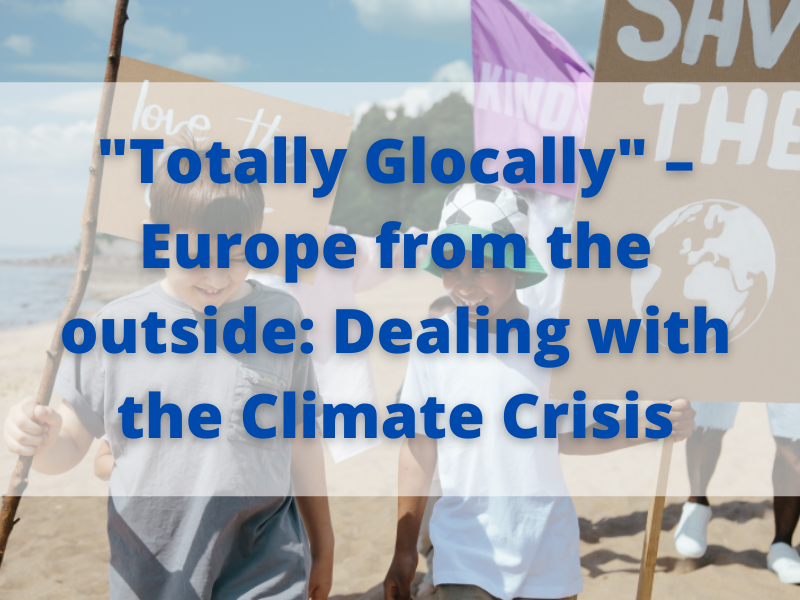 Migration and Climate Crisis: Challenges and Perspectives
Webtalk Series "Totally Glocally" – Europe from the outside: Dealing with the Climate Crisis
Event

Date

Location

online

Speaker
The economies and populations that are the main contributors to the climate crisis are least affected by the consequences. People in the Global South are already exposed to drought, forest fires, flooding and water shortages. According to the UN, there were some 270 million migrants worldwide in 2020. Recent forecasts predict that the climate crisis will force up to 1.2 billion people to leave their home countries by 2050. On 1 December 2021; the issue of "Migration and Climate Crisis: Challenges and Perspectives" was discussed. The discussion based on inputs by Writer Parag Khanna and human rights and environmental activist Kumi Naidoo from South Africa.
Respondents
Fatema Tuz Johoora, alumni of ifa-CrossCulture Programme (CCP)
The full recording of the event is available online.
Webtalk Series "Totally Glocally" – Europe from the outside: Dealing with the Climate Crisis
The series of events organized by the ifa – Institut für Auslandsbeziehungen (Institute for Foreign Cultural Relations) addresses current issues concerning the interaction between the global and the local. Attention is focused on positive examples of cooperation, own scope for action and social innovations in the context of climate change. How does the world look at Europe from the outside, and what hopes, but also disappointments, are attached to it? What role should global networks, supranational organizations and international civil society play in the context of the challenges posed by climate change? And how might international cultural relations help mediate on these issues? These and other questions are discussed in a total of three events, which were moderated by Ecologic Institute and supported in terms of content and organization during preparation and implementation.
Contact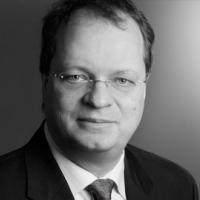 R. Andreas Kraemer
Founder and Director Emeritus, Ecologic Institute
Visiting Assistant Professor and Adjunct Professor, Duke University
Initiator and Convenor, Arctic Summer College