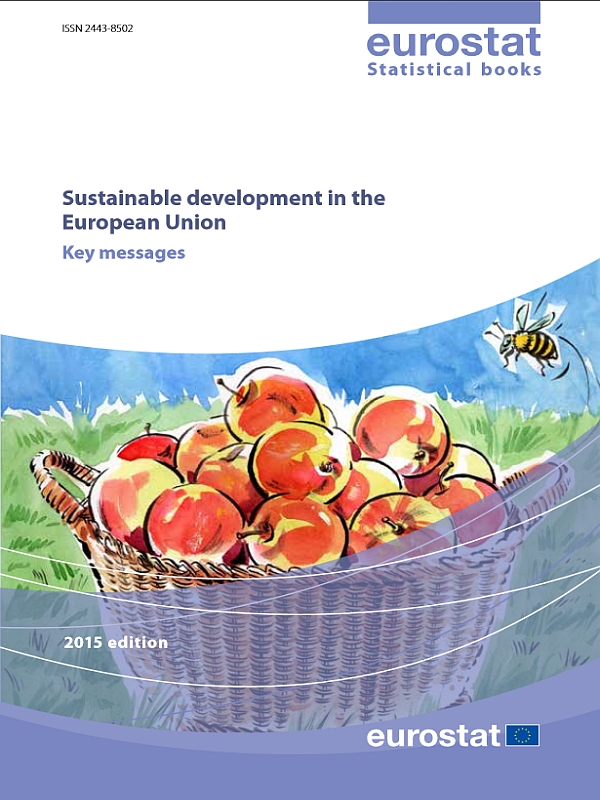 Sustainable Development in the European Union – 2015 Key Messages
Key Messages
Publication

Citation

Kurkowiak, Barbara et al. (eds.) 2015: Sustainable development in the European Union. Key messages. [eurostat Statistical books 2015 edition]. Luxembourg: Publications Office of the European Union.
Sustainable development is a fundamental and overarching objective of the European Union, enshrined in the Treaty. The EU Sustainable Development Strategy (EU SDS) brings together the many strands of economic, social and environmental policy under one overarching objective – to continually improve the quality of life and well-being for present and future generations.
The Eurostat monitoring report, based on the EU set of sustainable development indicators and published every two years, provides an objective, statistical picture of progress towards the goals and objectives of the EU SDS. This 'lite' version of the 2015 monitoring report makes use of the universal language of visuals, offering a shortcut to the essence of the messages delivered through the full version of the monitoring report. It thus provides a snapshot of the key trends related to sustainable development in the European Union. The publication [pdf, 17.1 MB, English] is available for download.
Contact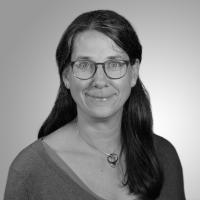 Doris Knoblauch
Coordinator Plastics
Coordinator Urban & Spatial Governance
Senior Fellow