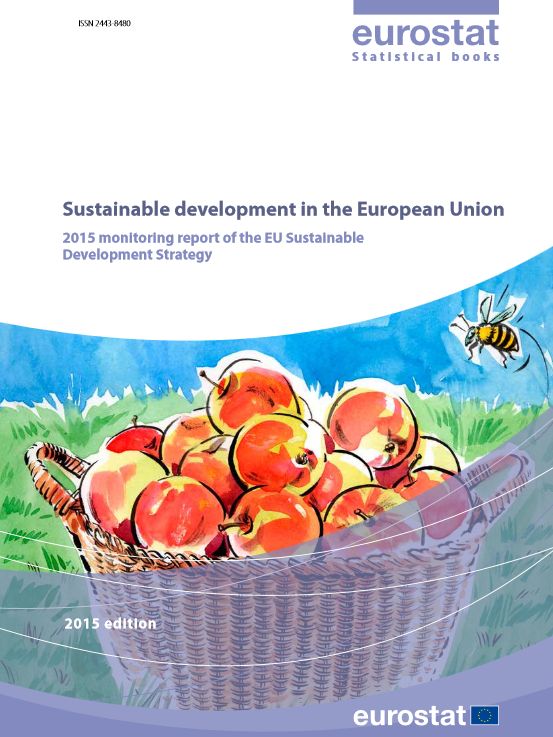 Sustainable Development in the European Union – 2015
2015 Monitoring Report of the EU Sustainable Development Strategy
Publication

Citation

Kurkowiak, Barbara et al. (eds.) 2015: Sustainable development in the European Union. 2015 monitoring report of the EU sustainable development strategy. [eurostat Statistical books 2015 edition]. Luxembourg: Publications Office of the European Union.
The Eurostat monitoring report examines how well the EU and its member states adapt the EU Sustainable Development Strategy. As part of a consortium with the Vienna University of Economics and Business, INFRAS and the Haymarket Media Group, Ecologic Institute played an integral role in compiling the 2015 Eurostat monitoring report. The report is available for download.
To show the progress the EU has made to reach its sustainability goals, the monitoring report uses a set of Europe-wide sustainability indicators. These indicators cover several issues ranging from climate change to economic growth as well as public health to biodiversity.
The Eurostat monitoring report has been published every two years. Ecologic Institute contributed to the report for the forth time. In this year's report Katharina Umpfenbach, worked on Climate & Energy, Andreas Graf on Natural Ressources and Christiane Gerstetter and Doris Knoblauch on Global Partnership.
The Monitoring Report 2015 [pdf, 36.5 MB, English] is available for download on the Eurostat website.
Contact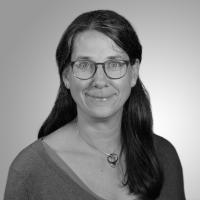 Doris Knoblauch
Co-Coordinator Plastics
Coordinator Urban & Spatial Governance
Senior Fellow