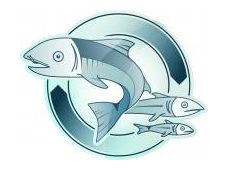 Second Cycle of the German Participatory Forum on Fish Protection and Downstream Migration
Project

Duration

-
During the first period of the Forum Fish Protection and Downstream Fish Migration, more than 200 people from different fields, such as water management and nature conservation by the states and the federal government, the federal waterway administration and transport development, the energy industry, the water engineering, fishery biology, nature conservation, fishery and fishery associations and the university science were involved. In the second cycle of the Forum from 2015 to 2018, three two-day events were held to deepen the statements of the first cycle and to continue the constructive dialogue.
In principle, the thematic broad-based approach of the Forum was maintained, but the desire for professional deepening of the topics was also be taken into account. The forum  focused on the exchange of experience and information, as well as on the following core topics:
Success factors for the initiation, monitoring and implementation of fish protection and fish removal measures
Technical measures for fish protection and downstream fish migration
Behavioural biology and monitoring
Functional check of fish protection and downstream fish migration equipment
Other measures for the conservation and development of fish populations
At the same time, the website (www.forum-fischschutz.de) was developed into an instrument of knowledge management. The platform is a first step towards a better networking of the German-speaking players in the area of fish protection and fish segregation, as well as an overview of who does which activities where.
Contact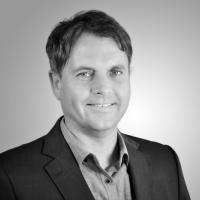 Funding

Partner

Team

Duration

-

Project ID

Keywords

Wasser, Wasserrahmenrichtlinie, Naturschutz, Biodiversität, Landwirtschaft, Energie, Best practice, Fischabstieg

Deutschland, Österreich, Schweiz

Diologforum