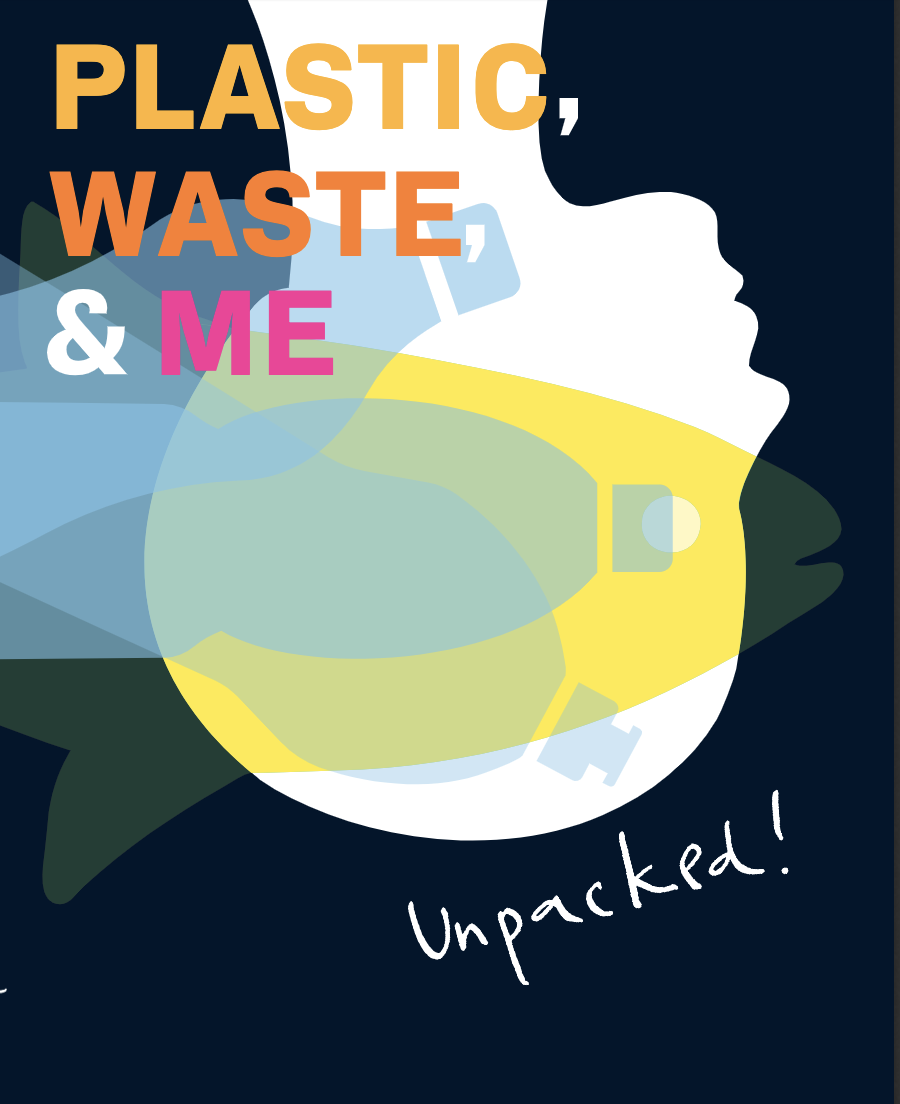 Unpacked! Plastic, Waste & Me
Publication

Citation

Heinrich-Böll-Stiftung (2021): Unpacked! Plastic, Waste & Me. Berlin.
Plastic is of great benefit. But plastic is also a huge problem. Its production requires huge amounts of fossil raw materials, its consumption promotes a throwaway mentality, many beaches and areas are now drowning in plastic waste, and it accumulates in the stomachs of animals, in soils and in the oceans. It is time to deal with this problem.
The Heinrich Böll Foundation, the book designer Gesine Grotrian and the Ecologic Institute as expert support have worked closely with young people to develop a book for people aged 12 and over that describes the history, production and risks of our plastic consumption in a straightforward, colourful and clearly understandable way. It also shows alternatives and ways out of dealing with plastic and its dangers.
Contact