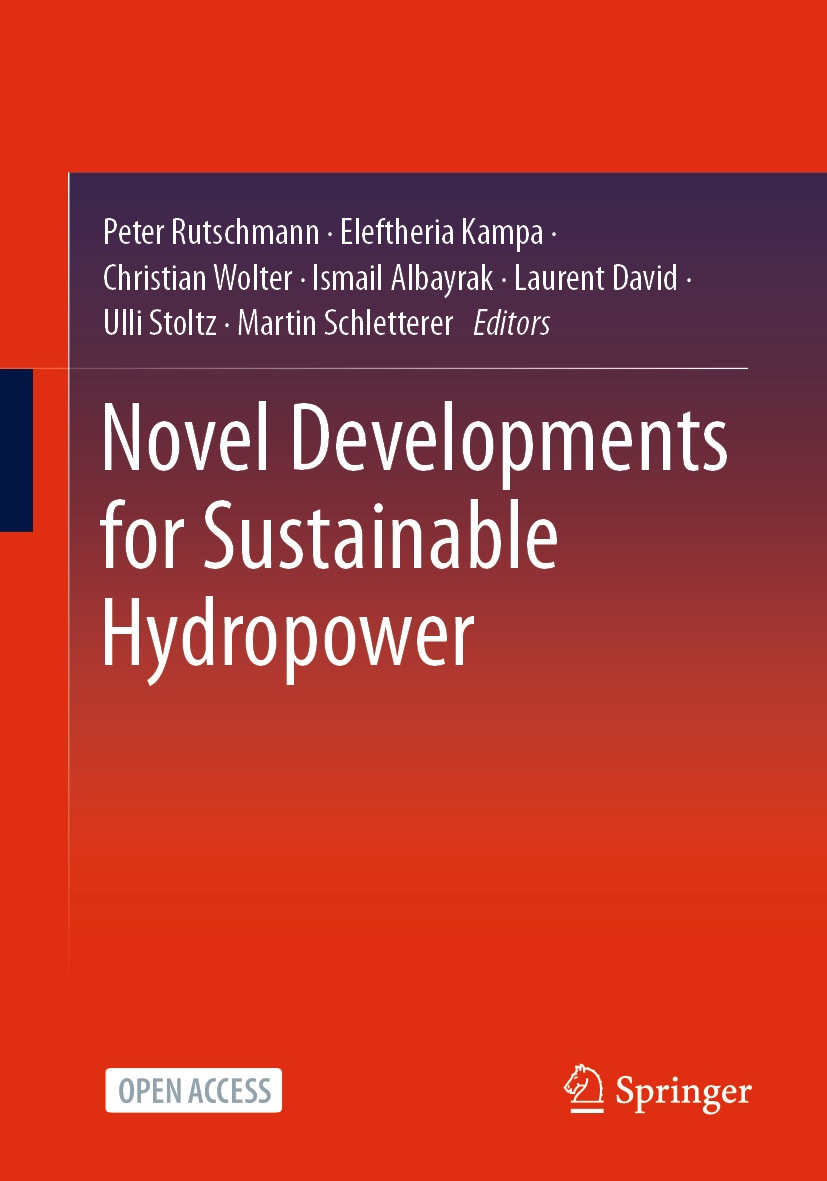 Policy Framework for Hydropower Mitigation
Publication

Citation

Kampa, Eleftheria 2022: Policy Framework for Hydropower Mitigation. In: Rutschmann, Peter et. al. (eds) 2022: Novel Developments for Sustainable Hydropower. Springer International Publishing.
Hydropower is at the cross-road of different policies on renewable energy, climate change, water and nature. Knowledge of current policies and regulations at different levels is crucial for understanding the framework conditions for more sustainable hydropower. In this chapter, Ecologic Institute's Dr. Eleftheria Kampa examines the role of policy in planning and implementing mitigation actions for European hydropower. The chapter is available for download.
The overarching framework is set by European Union legislation in particular the Water Framework Directive, EU policies on nature/biodiversity and the EU agenda for energy and climate. All these different policies should be taken into account in a balanced way considering synergies and trade-offs. EU policies are complemented by national legislation that sets the regulatory framework for hydropower mitigation measures in each country. The impacts of hydropower for which mitigation is most commonly required by legislation are the disruption of upstream fish migration and the modification of flow conditions. Supported by a policy analysis of eight European countries, this chapter shows that recent changes in environmental legislation and societal pressure have reduced permit duration for hydropower plants. Further, the Water Framework Directive and national policy revisions have triggered modifications in authorisation procedures for hydropower at the benefit of implementing mitigation measures.
Contact