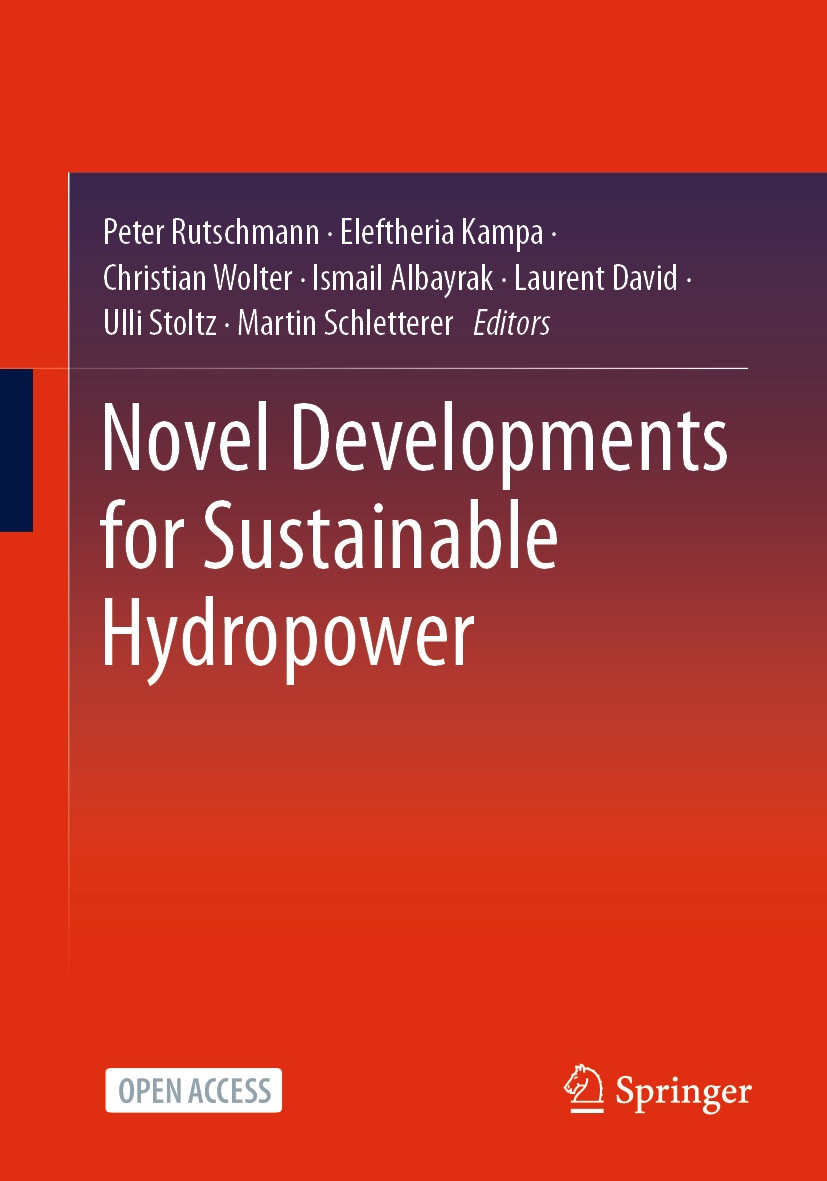 Public Acceptance of Hydropower
Publication

Citation

Venus, Terese E.; Mandy Hinzmann and Holger Gerdes 2022: Public Acceptance of Hydropower. In: Rutschmann, Peter et al. (eds) 2022: Novel Developments for Sustainable Hydropower. Springer International Publishing.
This chapter provides an overview of public perception of hydropower projects, describes methods for studying public acceptance and presents an application of the Q-methodology in four Europe case studies from hydropower-intensive regions. The chapter, written by Mandy Hinzmann, Holger Gerdes (both Ecologic Institute) and Terese E. Venus is available for download.
Public acceptance can play an important role in determining the trajectory of hydropower development and modernization as well as the adoption of mitigation measures. Particularly in the planning stages of hydropower projects and modernization, local public resistance may delay progress and completion. For this reason, it is important to understand how to study local public perceptions of hydropower to improve project implementation and reduce public resistance.
Contact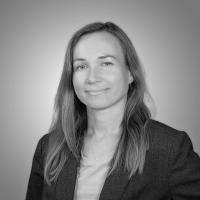 Language

Authorship

Funding

Published in

Published by

Year

Dimension

12 pp.

ISBN

978-3-030-99138-8 (electronic)

978-3-030-99137-1 (print)

DOI

Project

Project ID

Table of contents

Click to show full table of contents

3.1 Introduction
3.2 Factors for Public Acceptance of Hydropower
3.3 Methods of Measuring Public Acceptance
3.3.1 Comparing Quantitative and Qualitative Methods
3.3.2 Using the Q-Methodology to Study Public Acceptance of Hydropower
3.4 Example Q Studies of Hydropower Across Europe
3.4.1 Case Studies
3.4.2 Results and Discussion
3.5 Conclusion

 

Keywords