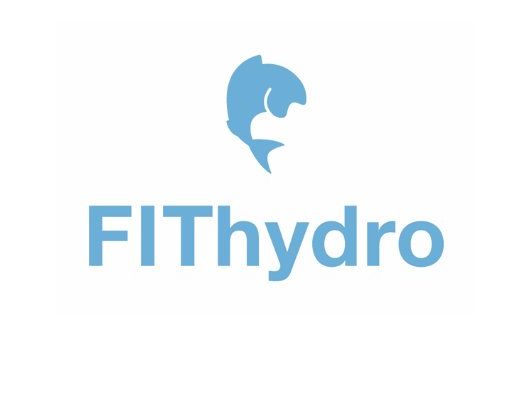 Fish Friendly Innovative Technologies for Hydropower (FIThydro)
Project

Research Program

Duration

-
Hydropower plants can offer a reliable and clean source of energy. However, these installations can often pose difficult challenges for the surrounding environment, particularly the fish species living in the rivers. FIThydro (Fishfriendly Innovative Technologies for Hydropower) is a 4-year EU research and innovation action (funded under H2020) which aims to support decisions on commissioning and operating hydropower plants (HPP) by use of existing and innovative technologies. It concentrates on mitigation measures to develop cost-effective environmental solutions and strategies to avoid individual fish damage and to support the development of self-sustainable fish populations. FIThydro brings together 26 partners from 10 countries, involving several of the leading companies in the renewable and hydropower energy sector in Europe.
The project will examine 13 test cases in four European regions (Scandinavia, France/Belgium, the Alps and the Iberian Peninsula). Scenario modeling in the four different geographic, climatic and topographic regions will allow the quantification of effects, resulting costs and comparisons of the test case regions to draw conclusions about future hydropower production mitigation options in Europe.
Main objectives:
Bring together knowledge on hydropower from various disciplines and regions
Assess the response and resilience of fish populations in rivers affected by hydropower plants, and develop a comprehensive database of relevant information
Develop a European Fish Population Development Index and a Fish Hazard Classification System to aid decision-making and serve as a management tool for hydropower planning and environmental impact assessments
Improve mitigation strategies for fish and fisheries using conventional and innovative cost-efficient measures at hydropower plant sites.
Enhance methods, models and tools for environmental assessments of hydropower plants in order to cope with EU obligations
Identify the bottlenecks for achieving cost-effective energy production and self-sustainable fish populations in hydropower affected rivers
Provide a portfolio of risk based approaches and solutions to support the development of a decision support tool for planning, commissioning and operating hydropower plants
Enhance problem awareness of policymakers, NGOs and the public to increase visibility and awareness of environmentally friendly hydropower solutions
Ecologic Institute in FIThydro
Ecologic Institute is leading Work Package 5 in FIThydro. Work Package 5 aims to support decision-making in planning, commissioning and operation of hydropower plants by means of a participatory process for the development of end-user tailored decision support. The goals of the Work Package include:
To identify opportunities, barriers and challenges related to policies and financing instruments for the planning and operation of HPP
To identify stakeholder needs for information, tools and assessment methods to support decision-making
To identify perceptions and preferences of the wider public vis-à-vis the construction or conversion of HPP
To support decision-making processes in the planning, commissioning and operation stage of HPPs by developing a web-based interactive Decision Support System
To support the exploitation and business application of evaluation systems/models and new technologies that will be delivered by the project.
Contact