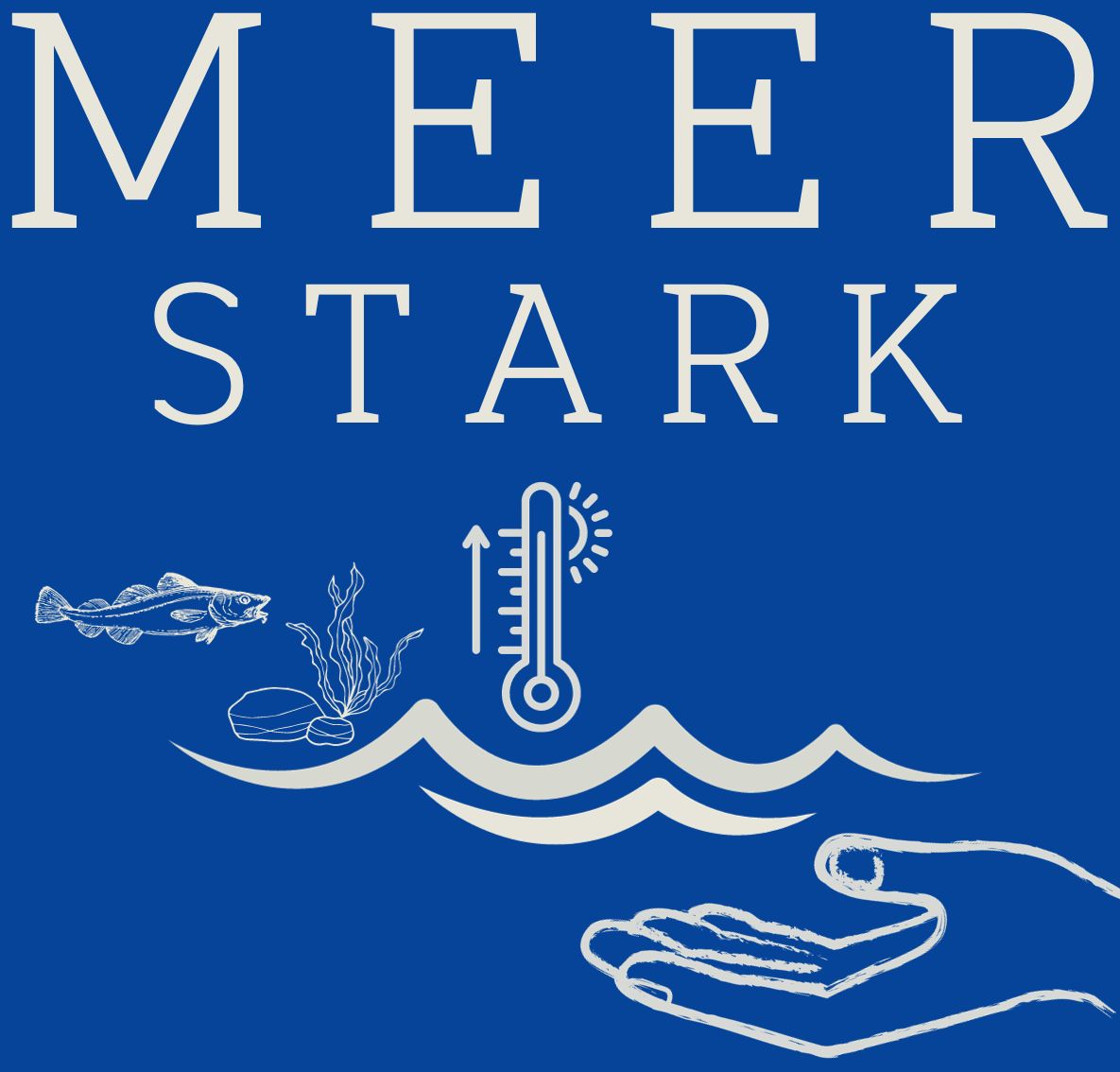 Cross-sectoral Support for Sustainable Climate Adaptation and Resilient Ecosystems in the North- and Baltic Sea (MEER:STARK)
Project

Duration

-
Climate change is a stressor for oceans and seas, affecting the North Sea and Baltic Sea in many ways. The surface waters of the Baltic Sea have warmed on average more than those of the world's oceans and will continue to warm. In the North Sea, the temperature increase differs between the deeper waters in the north and the shallower waters in the south, with the greatest increase observed in the German Bight. Changes in oxygen content, sea level rise, large-scale atmospheric circulation and sea ice or increasing nutrient inputs from rivers as well as the atmosphere are further impacts related to climate change and represent stress factors for the North and Baltic Seas. In addition, the North and Baltic Seas are exposed to direct anthropogenic pressures and disturbances, which are often intensified by climate change.
For resilient ecosystems and adaptation to climate change in the North and Baltic Sea, there are various options for action. Lightening the load on the oceans through a thorough reduction of anthropogenic pressures and material inputs is a basic prerequisite. The establishment of protected zones - also for natural carbon storage, ecosystem-based management or the concept of nature-based solutions softening climate change impacts are further promising options. In order to implement the various potential actions for the North and Baltic Sea, political processes, targeted research and cooperation with various stakeholders as well as civil society at regional and national level are required.
The Project
The aim of the project, in short: 'Resilience and Climate Adaptation for North and Baltic Sea', is to develop concrete, cross-sectoral proposals for measures to strengthen marine protection and climate change adaptation. These proposals are to build on the field of action "Seas and Coasts" in the German Adaptation Strategy (DAS) and the Adaptation Action Plan and support the German government's planned marine strategy. Furthermore, the project is fundamentally intended to promote cross-sectoral dialogue on marine protection and climate change adaptation at national, European and regional level.
The project encompasses various aspects:
the analysis of the interactions between pressures on the oceans, marine (nature) conservation and current climate change mitigation and adaptation processes and forms the basis for concrete proposals for action for a cross-sectoral marine and adaptation policy;

the identification and involvement of cross-sectoral stakeholders;

organising and conducting expert dialogues to develop/discuss recommendations for action for the implementation of possible new or reassessed climate adaptation and marine protection measures;

the preparation of communication materials based on project findings for various addressees.
The project focuses on the German North Sea and Baltic Sea, but also addresses international stakeholders. The results will be presented and discussed at both national and international level. Ecologic Institute is leading the project with the support of AquaEcology (Oldenburg) on behalf of the German Federal Environment Agency (UBA).
Contact