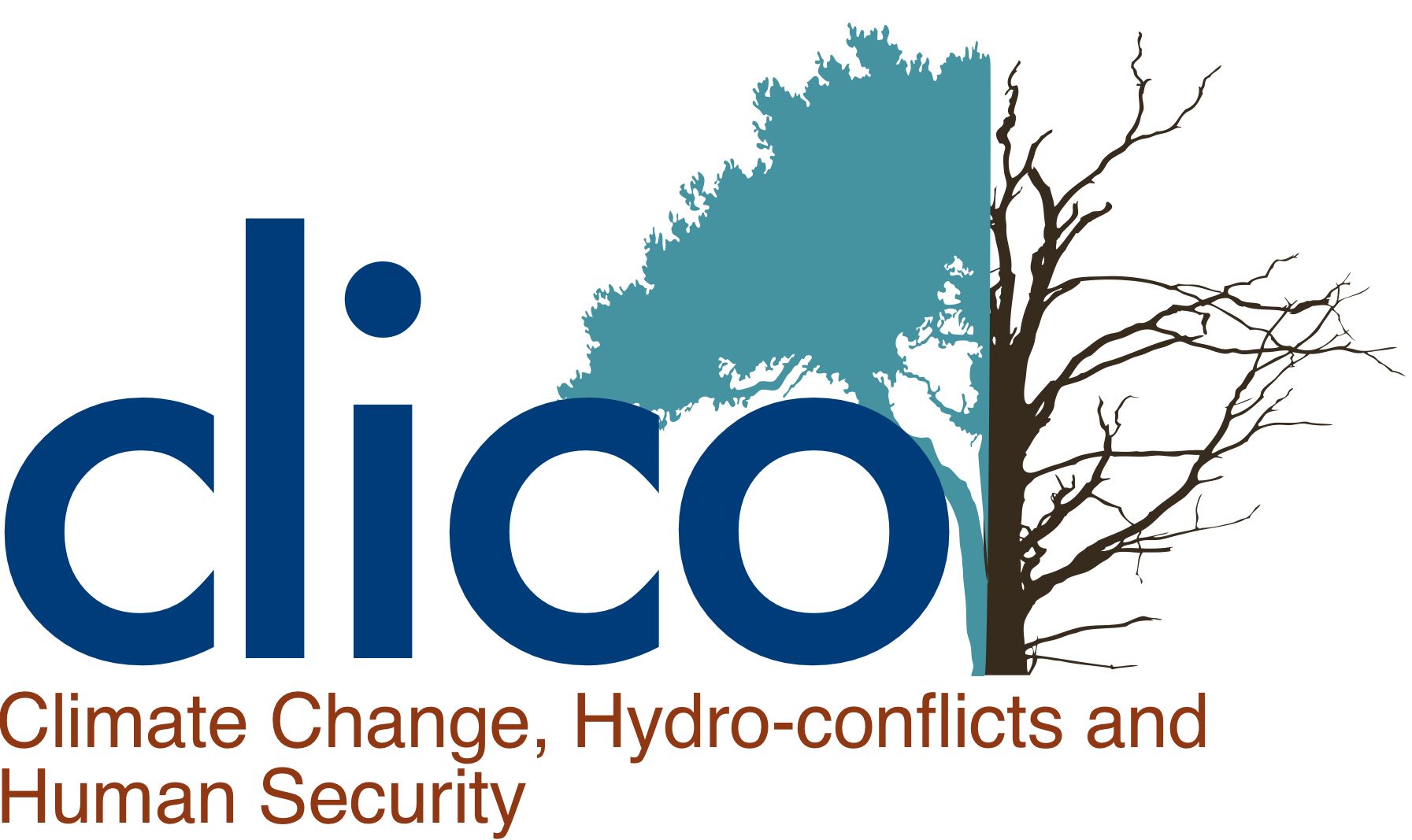 Effectiveness of Current Policy Frameworks in Mitigating Climate-induced Risks Relating to Human Security and Conflict (EU)
Case Study on the EU
Publication

Citation

McGlade, Katriona and Elizabeth Tedsen 2012: Effectiveness of current policy frameworks in mitigating climate-induced risks relating to human security and conflict - case study on the EU. Ecologic Institute, Berlin.
This case study reviews the effectiveness of EU-level policies and measures for addressing the impacts of climate change on water, conflict and human security. It draws attention to gaps in the current policy framework and outlines actors' expectations and demands for a future framework. The case study is available for download.
The EU's internal policy framework covers many aspects of water management and climate change but has no overt focus on human security or conflict. The EUs external policy framework supports neighbouring and developing countries' broader development agendas which – depending on the country's needs and wishes – may or may not take the issues of water, climate change, human security or conflict into account. Furthermore, even if human security is considered implicitly by the EUs policy framework, it was perceived to be unlikely that a specific policy agenda addressing human security alone or as connected to water and climate change can be expected to develop in the near future. The case study [pdf, 324 KB, English] is available for download.