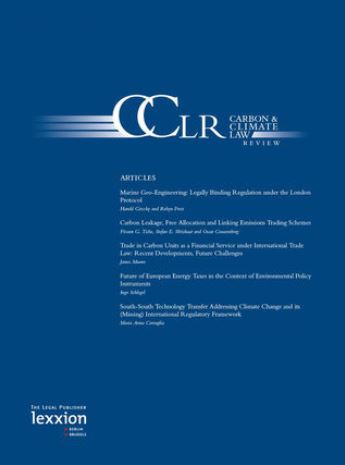 Negotiating Climate Change in the UN
Same Procedure as Every Year? Not Quite!
Publication

Citation

Bausch, C. , & Mehling, M. Anniversary Special: The Inaugural Issue a Decade Later ∙ Negotiating Climate Change in the UN: Carbon & Climate Law Review Volume 11, Issue 3 (2017) pp. 179 - 183
In their 2007 publication for the first issue of CCLR, Dr. Camilla Bausch, Director of Ecologic Institute, and Michael Mehling, Partner and Board Member of the Institute, took stock of progress with climate negotiations under the United Nations. Now, a decade later, they have revisited their assessment, tracing the tumultuous path of negotiations since 2007, and pointing to milestones in the journey, major achievements, as well as challenges that lie ahead.
To commemorate the 10th anniversary, CCLR invited the authors of the inaugural issue to revisit their articles of a decade ago, and to reflect on them from the present perspective.
Contact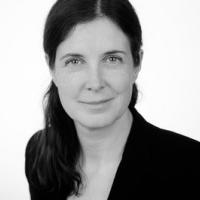 Dr. Camilla Bausch
Scientific & Executive Director, Ecologic Institute Europe
Board Member