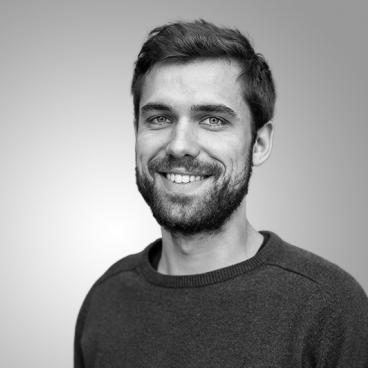 Aaron Scheid
MSc (Global Change Management)
Team

Topics
Before joining Ecologic Institute, Aaron Scheid worked as a research assistant for a member of the German Parliament, focusing on policies related to agriculture, forestry and fisheries in the time period from 2018 until 2021. His work was dedicated mainly to the committee for food and agriculture.
Contact Aaron Scheid by Email
Selected publications by Aaron Scheid
Selected events by Aaron Scheid
Insect mortality, loss of biodiversity in the agricultural landscape, but also pesticide residues in food? Surely no one wants that. As well as pesticides or their degradation products in the soil, water and air. Nevertheless, around 30,000 metric tons of pesticides are...
Read more
Selected presentations by Aaron Scheid
Diverse crop rotation, mechanical weed control, beneficial insects to protect crops: According to a study commissioned by BUND, standard practice in organic farming could also be used more often by conventional farmers. Aaron Scheid from the Ecologic Institute and...
Read more
Date

Location

Deutschlandfunk, Germany