Green Deal – Big Deal? – Postcard series
Publication

Citation

Ecologic Institute 2022: Green Deal – Big Deal? Postcard series.
For the project, "Green Deal – Big Deal? Discussing Europe's Green Future", Ecologic Institute designed a postcard series. The postcard series promotes the podcast itself and on two cards in particular the third episode Sustainability in Style: Circular fashion in the European Green Deal.
The postcards are designed according to the project's style guidelines and also include a QR code to the podcast (episode).
Contact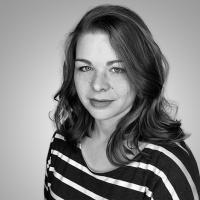 Language

Credits

Design: Jennifer Rahn (Ecologic Institute)

Funding

Published by

Year

Project

Project ID

Keywords

Europe

dissemination, postcard, podcast