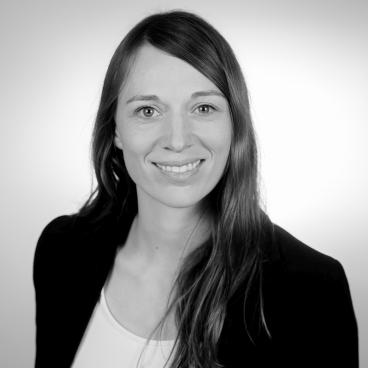 Sophie Ittner
Team

Topics
Sophie Ittner is a Researcher in the fields of agriculture and soil at Ecologic Institute. Her research interests include the impact and acceptance of sustainable agriculture measures, in particular in the context of soil protection. She is also interested in landscape management and resource conservation, landscape ecology and soil science. She works in German and English.
At Ecologic Institute, Sophie Ittner works on the Horizon 2020 project Coordination of International Research Cooperation on soil CArbon Sequestration in Agriculture (CIRCASA). Here she focuses on the analysis of stakeholders' views on soil organic carbon (SOC) sequestration and of socio-economic barriers to implement SOC sequestration options. She also contributes to the integrated impact assessment of EU's soil protection policies in the project Preventing and Remediating Soil Degradation (RECARE).
Sophie Ittner studied Geoecology at the University of Potsdam (Germany). During her studies she focused on the effects of agriculture on diverse soil functions. Her Master's thesis analyzed the effect of global land use change on ecosystem services, where she also supported the development of a model based tool for stakeholder to assess global land use strategies.
Contact Sophie Ittner by Email