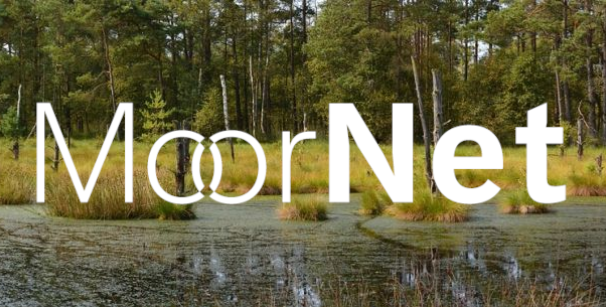 MoorNet: Introduction to the Project and the Website with a Database of Peatland Conservation Projects
Event

Date

Location

Zoom
Peatlands are vital ecosystems hosting a diverse range of specialised plant and animal species and functioning as crucial natural carbon reservoirs. They also play a central role in regulating water and nutrient balance, as well as providing a cooling evaporation effect that is important for the local and regional climate. In the meantime, around 92% of peatlands are drained or otherwise used. The protection and restoration of peatlands are crucial for biodiversity and climate protection. In November 2022, the German government adopted the National Peatland Protection Strategy, which aims to protect, restore and sustainably use peatlands.
The "MoorNet" Project supports the Federal Agency for Nature Conservation (BfN) in the implementation of the National Peatland Protection Strategy. On 11 October 2023 from 10-12 a.m., the networking project will introduce itself and its activities.
The focus of this event is the new MoorNet website with a database of peatland conservation projects and funding programs in Germany, which will be continuously updated. Furthermore, we will give an overview of further MoorNet activities as well as the role of the project with regard to the implementation of the German National Peatland Protection Strategy and peatland protection in general.
The registration form, the agenda and an information sheet are available on the MoorNet website.
Contact