The transformation to a sustainable, climate-neutral economy is also a matter of financing. On the one hand, we need to mobilize the necessary funds to develop green technologies, bring them to market maturity, and roll out the infrastructure to support them. On the other hand, there is the matter of dealing with investments in sectors that are still dominated by fossil fuels – especially investments in fossil energy resources, the associated infrastructure, and value chains. Ecologic Institute provides analyses of incentives and tools to attract more sustainable finance. It also looks at how to shift finance away from fossil investments, which includes comparing and assessing international best practices.
Private investors play a special role in this process. Through their demand, they are already driving the development toward climate-friendly, sustainable investments. However, they need to be able to rely on clear standards regarding which financial products are classified as sustainable for what reason, and what their actual climate footprint is.
Ecologic Institute has addressed these questions from different angles, inter alia developing standards to assess which investments can be considered sustainable. At the individual level, Ecologic Institute also brings in practical expertise on how financial markets can be used for sustainability purposes and which innovative financing instruments are suitable for environmental and sustainability innovations.
Contact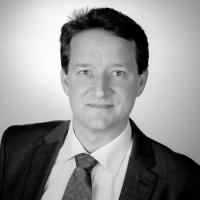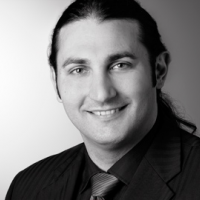 Selected Events for Finance
As part of the "Green Finance – Strategies and Instruments for Financing the Ecological Modernisation Process" project, the Federal Environment Agency organized a workshop to discuss initial research findings on the financing requirements for a green...
Read more
Date

Location

Berlin, Germany
All events on Finance